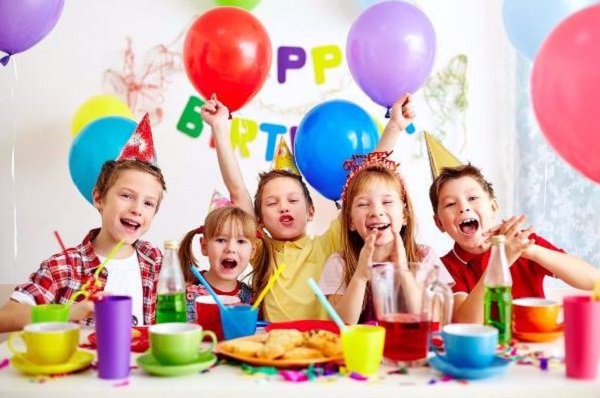 If your little one has a birthday coming up, you are probably wondering how to celebrate.
Having a clear party theme can make organising the event way easier, and more exciting too.
Consider some of the following fabulous themes when arranging your child's birthday bash - you won't be disappointed.
Lego party
What a colourful and fun way to celebrate a birthday. Consider having a building competition, awarding the best Lego creation with a prize.
Pink party
For the perfect little princess, celebrate with a pink party.
Think delicious, girly servings of pink lemonade, strawberries and pretty little cakes and macaroons.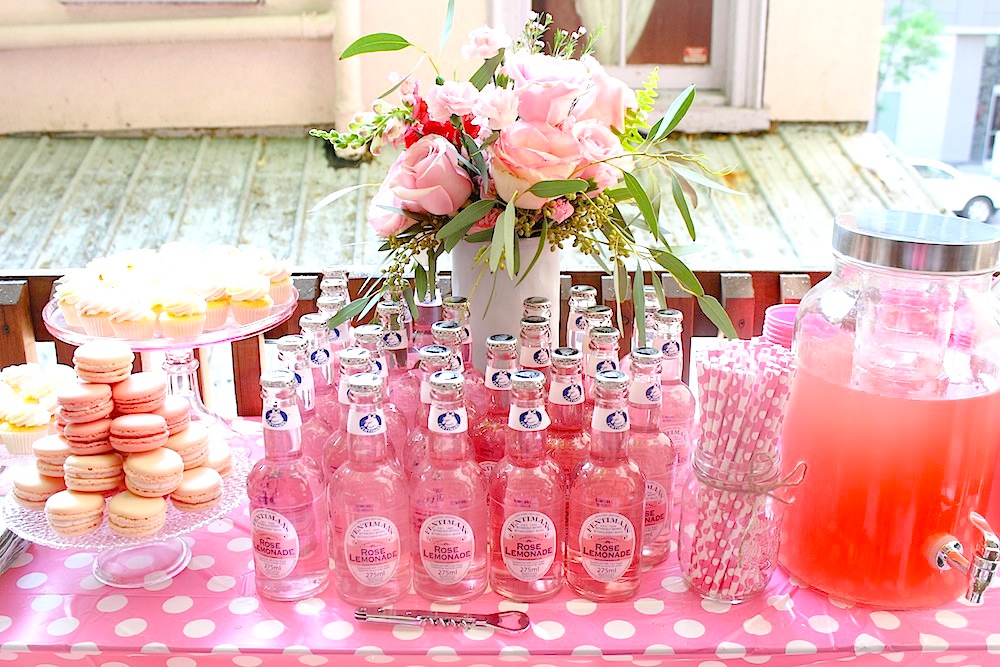 Rainbow party
A colourful extravaganza is the perfect party idea for your little ones.
Superhero party
The perfect party concept for little boys and girls. We suggest you provide capes and masks for all the little attendees, and if the weather lets you down (which is likely), you can screen some of the kids' favourite super hero movies.
Camping party
If you get the weather, a camping party is a MUST. Set up cute tents and teepees in the garden, whip out the BBQ, make s'mores, and enjoy the outdoors.
Minnie Mouse party
Disney-inspired parties never fail to put a smile on kids' faces, and Minnie Mouse is no exception. Get adorable mouse ears (or DIY your own) and give them to all the little guests.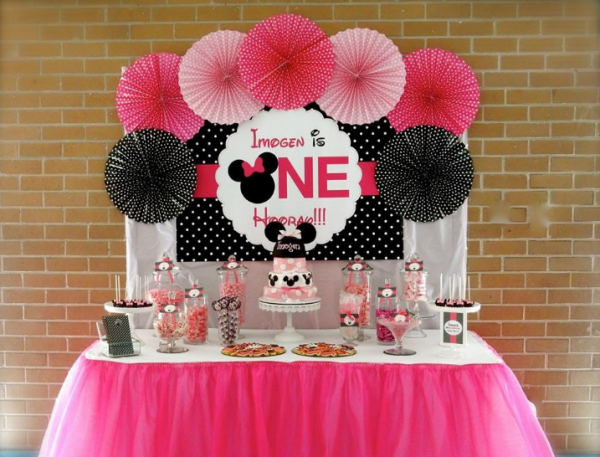 Pirate party
ARGH MATEY! Incorporate some old pirate songs into the party, for added fun.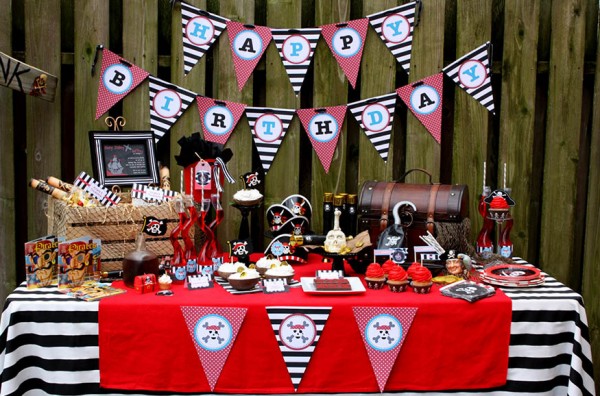 Harry Potter party
Your little wizards and witches will ADORE this theme, and so will the adults. Get some wands and write out spells for the guests - they'll love it.
Star Wars party
Light-sabers at the ready for this theme. The kids will love all the fun props that come with a Star Wars shindig.
Frozen party
A total crowd pleaser, even the parents will love this party theme. Great opportunity to have a little sing-along, because we all want to build a snowman, right?