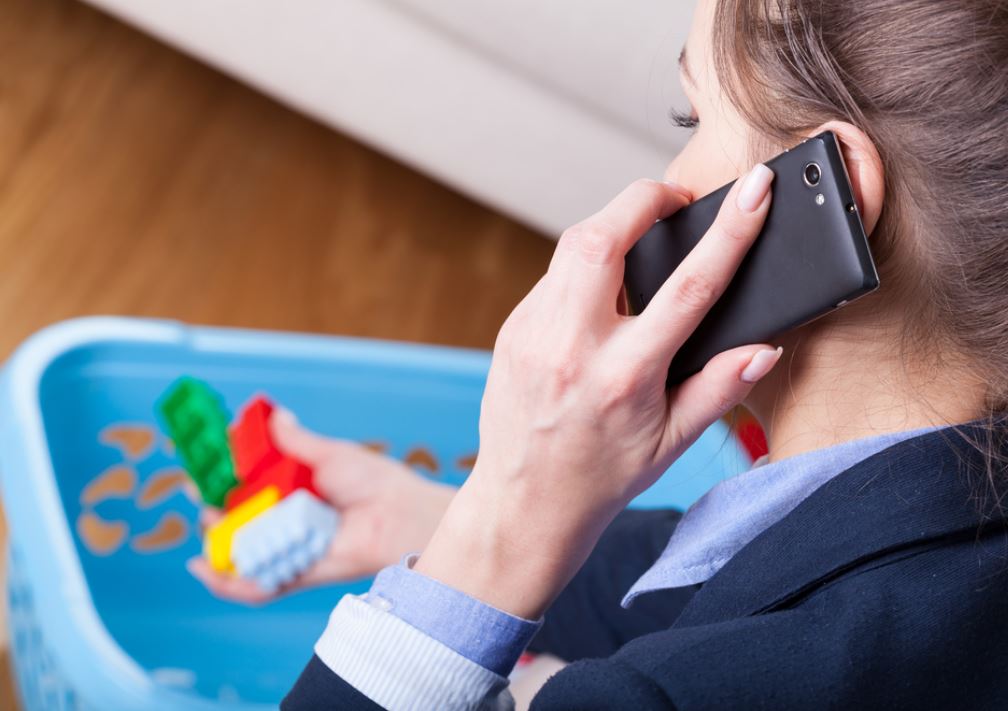 In a previous article I wrote about knowing and understanding your personal brand. Whether we have one or not, we all have a brand which is influenced by what we do, how we do it, what we are known for, and how we put ourselves across. It's an important first step. The next step is to think about what you are doing with your brand – for marketing purposes – of yourself!
So often, we are so busy getting the job done that we don't recognise or realise that taking ownership for raising our own profile is also part of the job – if we are serious about progressing our careers.
Many women say to me that 'I'm not comfortable blowing my own trumpet', 'I'm not comfortable bragging about myself'. These beliefs are partly Irish, cultural and female. Often, it's the way we were brought up. Many women say 'I don't want to get involved in office politics' and actively reject this part of their career development – often focusing on hard skills and knowledge instead.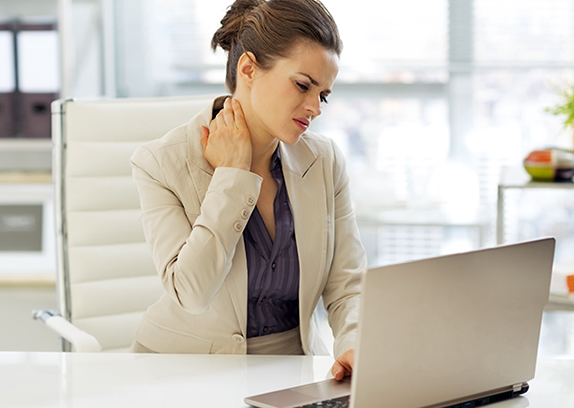 To all of these people, I say that
raising your profile is not bragging, it is not about politics but it is about influencing.
It is about taking ownership for your own career, and it is about managing upwards.
As you progress through your career, from doing to managing to leading, it is your job to tell your story, let your successes be known, talk about your achievements. The important thing is to find a way that feels authentic to you, so that you can let go of the belief that you are bragging.
It's time to stop waiting for your manager to put you forward for the next promotion or for a great opportunity. We often feel disappointed that we didn't get the positive feedback that we were waiting for. It's time to stop waiting and expecting, and it's time to own it.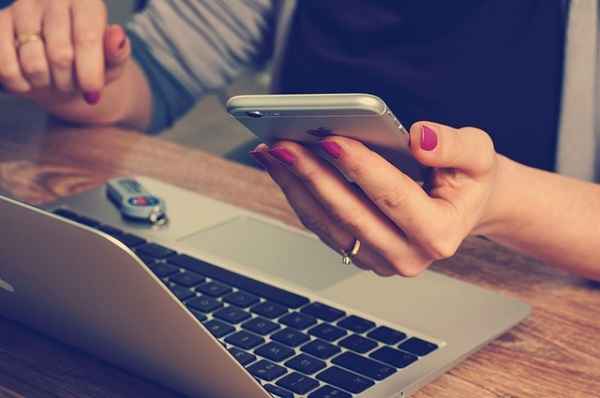 Know your strengths
The very first step in building your profile is being really clear about what your strengths are and what your personal brand is. How can you put your best self forward if you are not fully tuned into your best self? Take a look at your
personal brand
and be clear about what you are known for as well as what you do.
Manage your stakeholders
Do you know who the various stakeholders are in your career? Beyond your manager, who are the influencers and decision-makers? Who is important to your manager? What is important to them? How can you start to build relations and raise your profile with these people?
Build wider relations
Get yourself known. Look at your organisation and map out the different departments. Who do you not know much about, or what they do? A great way to build profile is to find out more about others. It's not about talking about yourself, but it can be about showing interest in others.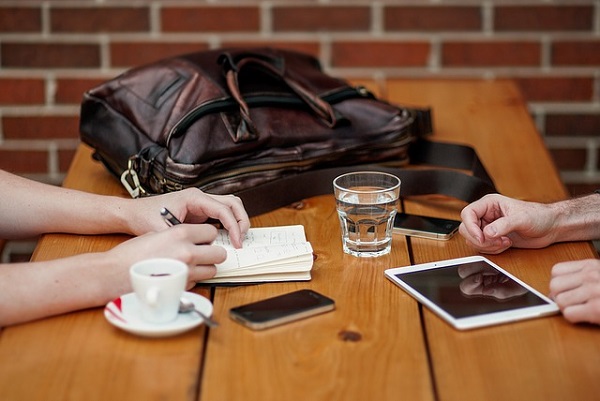 Have the conversation
Do you think that you are due or ready for a promotion? Are you waiting for your manager to suggest it? Maybe you think that if she doesn't say it, she probably doesn't think you are ready. Even if a mid- or end-year performance review is not coming up, put some time in the diary with your manager to talk about your career progression. Tell them that you would like to be considered for promotion soon. Put it on the table and have the facts ready as to why you think deserve it. Ask about what you need to be doing to secure your next promotion. Be sure to ask for specifics. This in itself, demonstrates initiative, being pro-active and raises your profile.
Push your boundaries
It may not be a promotion that is immediately at stake, but maybe there is a great opportunity coming up; a project that you know is strategically important to the business. Being involved in these projects is a great way to raise your profile and get yourself known in different areas of the business. Very often, it's easier to stay doing what you do, but looking for that extra stretch, moving slightly out of your comfort zone, will not only build your skills, but will build your profile and your confidence and will give an extra edge or energy to your moving your career forward.
Another reason, many women that I work with don't push the boundaries is that with kids, they think they can't. I say, bring your full self and your best self to work and seek out the most interesting work while you are there.
Don't wait for positive feedback
Again, this is about owning it. Don't wait for the feedback to come from your manager. Make an active effort to talk about your achievements, your results, your successes. It's your job to make sure that he and others know about what a great job you have been doing. Yes, in an ideal world, they should know; and a great manager will know - but sometimes they don't, and it's your responsibility to make sure they do.
In a nutshell, it's about taking ownership for your own career by recognising that influencing is as much apart of your job as getting the job done.