While Spain is typically considered a summer sun destination, there are plenty of reasons to head there during the winter months as well.
Not only is it a lot cheaper, there are many other reasons to experience this European country during the colder months:
The temperatures are a lot more bearable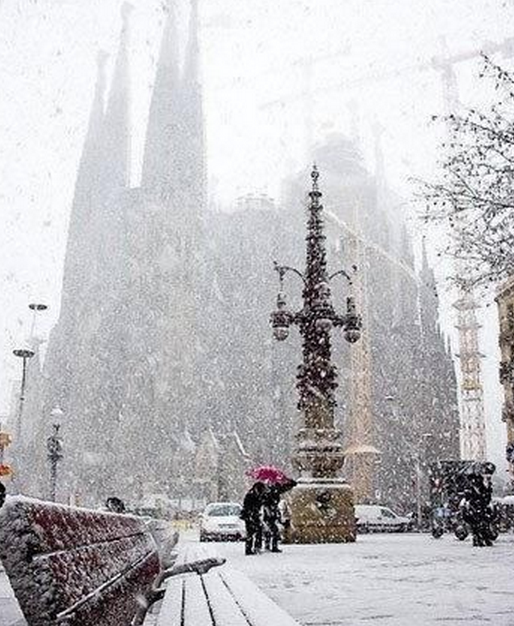 During the summer the temperatures can reach up to 40° which for some can be hard to deal with. While the winter can be particularly cold in the north and the centre of the country, it is pretty mild in the south.
There are fewer tourists
The winter time sees fewer tourists descending upon hotspots and fewer tourists mean shorter queues for museums and cultural things.
You can go skiing
When you think of a skiing destination not many consider Spain as a viable option. However, the Spanish Pyrenees offer a great opportunity to hit the slopes.
More things are open
With the heat particularly harsh to work in, many places, apart from obvious touristy spots, can actually close for the summer months.
image via Pinterest