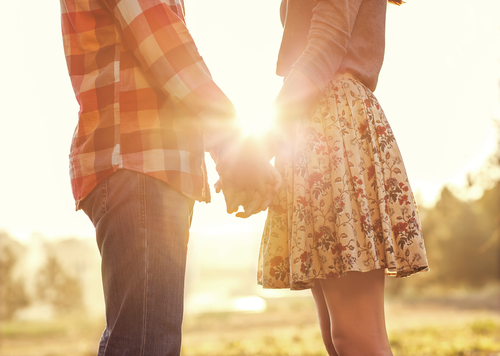 It may not be New Year's Eve just yet, but that doesn't mean you can't make a few resolutions now, particularly when it comes to your relationship.
Whether you have been married for ten years or have just met your significant other, here are eight promises and changes you need to make!
1. To say 'I love you'
It is so easy to let a day go by without saying these three words, but it's time to change that. These words can turn a bad day into a good day or a sad mood into a happy one, and are so important.
2. To have fun
Mundane tasks and daily life can often get in the way of having fun together. The more time you spend messing around, enjoying a hobby or simply going for walks the closer and more in touch you will feel with each other.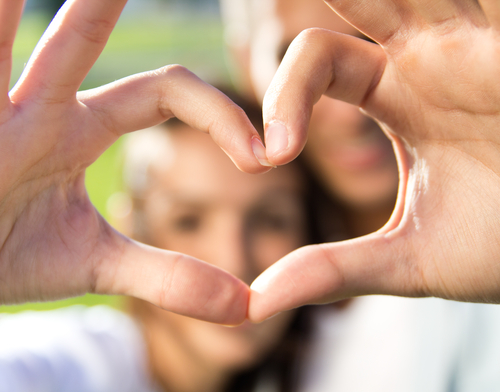 3. To take more pictures together
If you take ten minutes to look back over your phone you'll no doubt see hundreds of photos of your kids and none of you and your other half. Rectify this and take plenty of you kissing and hugging each other!
4. To go out more
We know it can be hard to get out when you have kids but try to make the effort to get a sitter for even an hour or two. While it's good to bring the kids on some of your outings you still need to spend time just the two of you.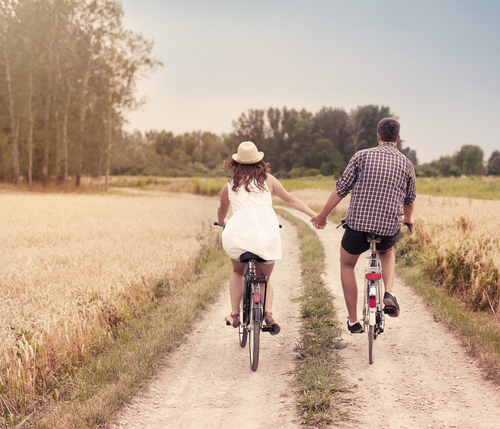 5. To put away your phone
How many times have you sat side by side for two or three hours only to have spent the time looking at your phones? Make the change and put them away.
6. To kiss each other more
Whether it's a peck or something a little more hot under the collar, a kiss can make you feel closer.
7. To listen to each other
We know that listening to their daily office moans can be boring, but make the decision to actually hear what they are saying. Venting to you might be their way of relieving stress, and sure you'd want them to do the same for you.
8. To sort out your issues
Every relationship has its own issues, but rather than pushing them under the carpet, promise yourself that you are going to work them out.