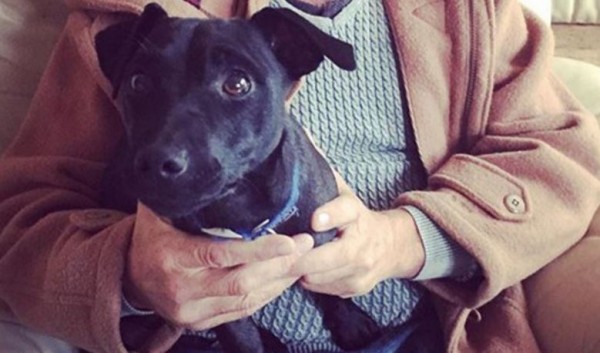 A father from Middlesex technically died for 17 minutes but was saved by the family's foster dog Gracie.
48-year-old Andy Smith had decided to sleep on the couch as he wasn't feeling well, but at about 2:30 in the morning, he suffered a suspected stroke and heart attack and collapsed.
Andy's stepdaughter, 30-year-old Coral Sibley, who works at Battersea Dogs and Cats home, explained to The Huffington Post that she heard barking and then a thud but didn't think anything of it.
"I thought it was someone closing the door but then I heard barking again. I told Gracie to be quiet but then she went crazy. I got up and looked in to the front room and saw my stepdad face down on the floor," she said.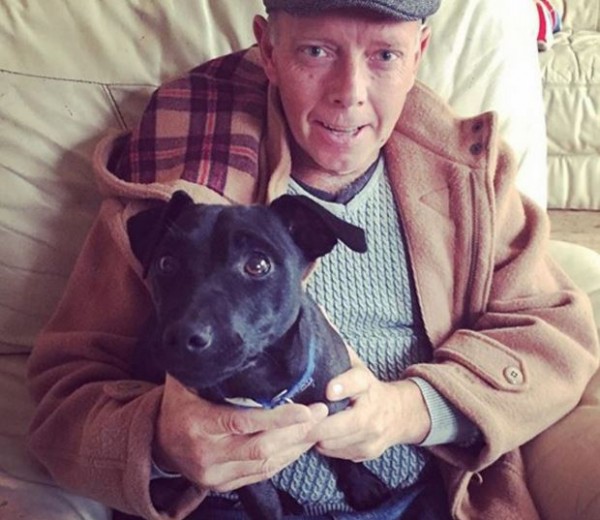 Coral and her mum, Jane Scott, performed CPR for ten minutes before paramedics arrived, who used a defibrillator to bring him back to life.
The 48-year-old was then taken to Hammersmith Hospital where he lay unconscious for almost two weeks.
The family have praised Gracie, who they fostered from the animal shelter, with saving Andy's life.
"If Gracie hadn't had been there, I would have woken up in the morning to go to work and Andy would have been dead on the floor. Gracie is a hero. If it wasn't for her Andy wouldn't be here. She saved his life. I honestly think she knew something was wrong. She doesn't normally bark at anything," explained Coral.
"The doctors said he had actually died. His heart had stopped and they did not know if he was going to pull through."
While Andy doesn't have any recollection of what happened, he is determined that Gracie will not go back to the home and they will adopt her permanently.
"Gracie is my guardian angel. I wouldn't be here now watching my children grow up if it wasn't for her. We couldn't send her back to Battersea after that. I want her here with me. She saved my life and I would do anything for her."