Children's slime products have been tested for toxic chemicals, and research has now found that nearly 50 percent of them contain unsafe levels of the element boron.
Boron is known to cause skin irritation and diarrhoea.
Which? investigated 13 slime toys from a range of high street and online retailers which exceeded the EU safety limit, and the findings are less than optimistic.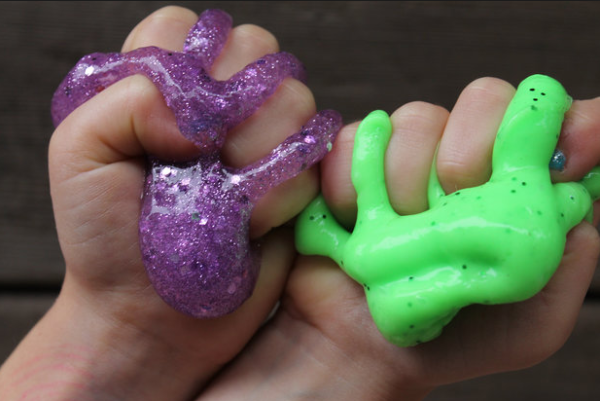 Five of the slime products tested failed the limit for the chemical element boron, and another products listed as putty also failed the test.
Borax is the common ingredient present in slime which causes sickness; over-exposure to the chemical has the potential to cause skin irritation, vomiting, stomach cramping and diarrhoea.
Borax is contained in boron, and high levels of boron in close contact can impair fertility. The European Commission even states that it can cause harm to the unborn children of pregnant women.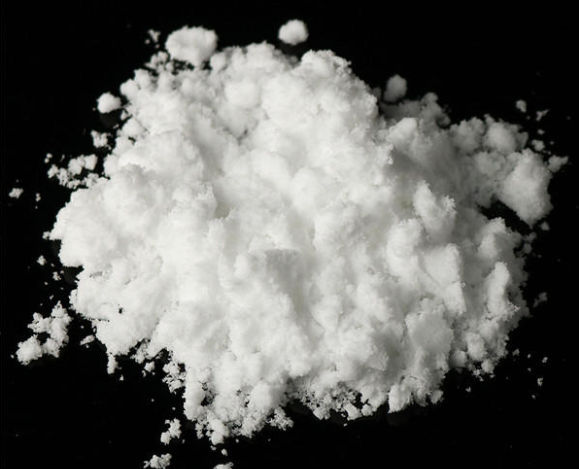 Slime toys are hugely popular for children at the moment, they are sticky, gloopy substances which can be pulled into different forms. The EU's official safety limit is 300mg/kg for slime and 1200mg/kg for putty.
So which products failed the Which? test?
Frootputti (produced by Goobands) had four times the limit for slime, HGL's Ghostbusters slime had more than three times the limit, Fun Foam (made by Zuru Oosh) exceeded the limit for putty by a shocking 500mg/kg.
Essenson's DIY slime kit contained purple slime which had nearly five times the legal level of boron, Jexybox and ME Life TicTock Fluffy Slime were also far over the EU safety standard.
According to Which?, Goobands and HGL are arguing that their products are categorised as putty rather than slime, therefore passing the EU test.
Which? discovered that eight out of 11 tested slime products this year were over the limit.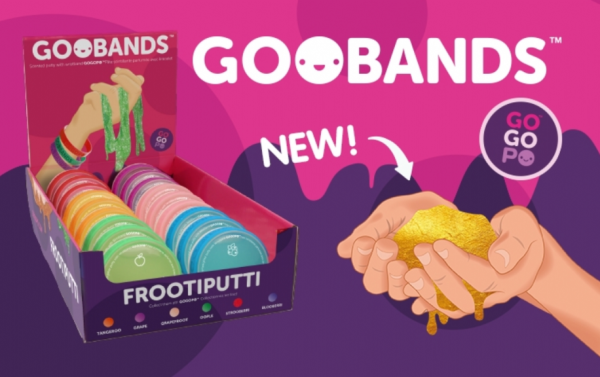 The consumer body expressed concern that many of the goods were only allowed to be sold in stores as they were being marketed as putty.
Manufacturers are shown to self-certify the safety of their own products, which was another issue raised, as slimes were displaying a CE mark which is a sign of safety despite the high boron content.
The watchdog has informed manufacturers and retails of the research results, and the products must be removed from sale.
It is suggested also that anyone who has bought the slime products that failed the test "may wish to return it to the retailer and ask for a refund".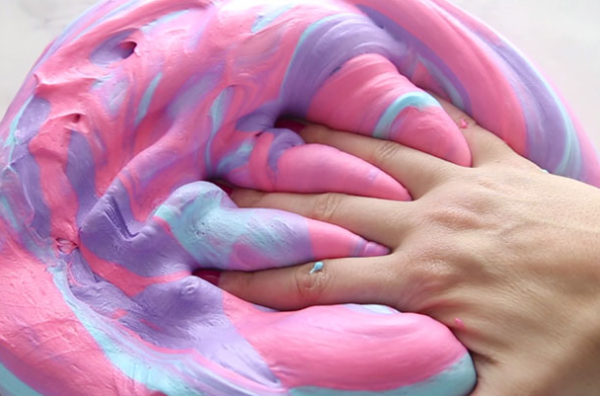 The director of research at Which?, Nikki Stopford, commented that; "Slime will feature in many kids' letters to Santa this Christmas, however we've found more worrying evidence that children could be put at risk by these toys."
She added; "Parents should have confidence that the products that they buy for their children will be safe, but our latest investigation has uncovered harmful products being sold even by big retailers."
"Again, we're calling on manufacturers to stop making unsafe products, and for the government and retailers to step up and do a much better job of ensuring only safe products get into people's homes and into the hands of children."