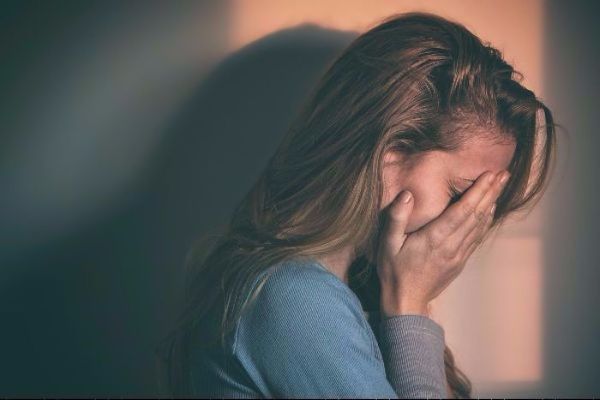 Postnatal depression affects women all over the world, and can be totally debilitating for a new mother.
While there are so many factors at play with a diagnosis, an interesting new study has proposed a link between the likelihood of developing the condition, and the time of the year when you give birth.
According to research from scientists in Boston, women who give birth in winter or spring are less likely to suffer from postnatal depression; this is in comparison to women who give birth in the summer and autumn.
The fascinating research was presented at a conference in Boston at the weekend, by a team from the state's Brigham and Women's Hospital.
Lead researcher Dr Jie Zhou explained the premise of the team's study: "We wanted to find out whether there are certain factors influencing the risk of developing postpartum depression that may be avoided, to improve women's health – both physically and mentally."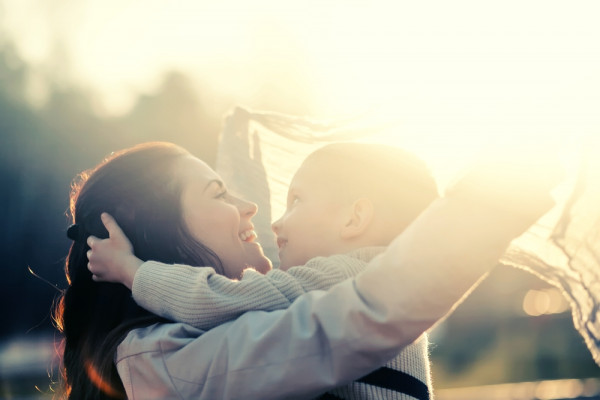 As part of the research, the team analysed the medical records of more than 20,000 women who delivered babies during the period of June 2015 to August 2017.
Overall, it emerged that 817 of the women in the study – reading as 4.1 percent – suffered from postnatal depression.
As it turned out, it was the women who gave birth in the winter or spring who were less likely to experience the condition.
Explaining the reason behind the finding, Dr Zhou suggested that it came down to 'the seasonal enjoyment of indoor activities mothers experience with newborns'.
Having a longer pregnancy was also linked with a lower risk of developing postpartum depression; while the risk was boosted for mums who had an epidural during their delivery.
If you are affected by postnatal depression, always talk to your doctor and ask for help.