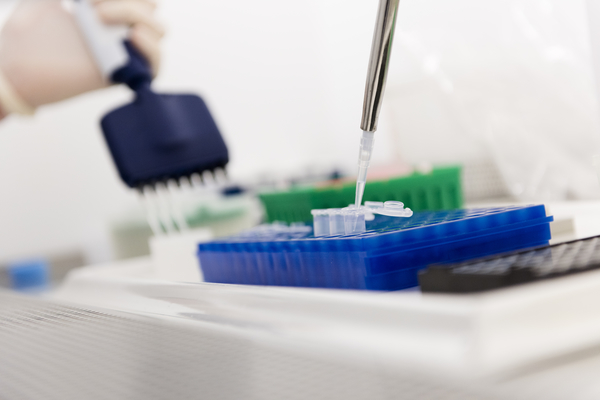 Researchers in Manchester have discovered a gene test that will help reduce the number of women with breast cancer who have to undergo surgery to remove their breasts.
The test will tell women if they are at a high or minimal risk of developing breast cancer. Doctors are planning on using it on high-risk groups as soon as possible.
The test analyses a woman's saliva and blood and then inspects 18 genetic variants that are associated with breast cancer.
The test will help lower the number of women who suffer from the disease, as well as cutting back on the number of surgeries.
Patients of Wythenshawe Hospital and St Mary's Hospital, who have a history of breast cancer in their family and are being treated for two gene mutations and BRCA1 will be the first to receive the Single Nucleotide Polymorphism test.
Lead researcher of the study Gareth Evans says women with the BRCA gene mutation have a 30 to 90 percent chance of being diagnosed with breast cancer. He explained that their risk is far more complicated than people think.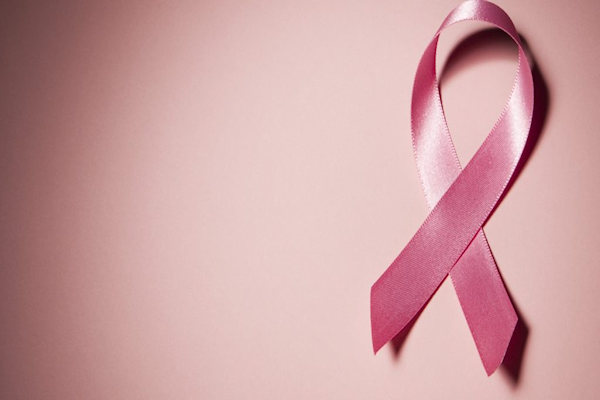 When a woman, who has a BRCA gene mutation, is informed about her chance of developing breast cancer, she is told there is an 87 percent risk, but he disagrees with this and thinks each individual case is different.
He spoke to BBC News about the team's findings, "Being able to narrow down a woman's individual risk will mean they are better informed about whether to have a mastectomy or not."
This new test will show women that they have numerous options. It will help them avoid making any rushed decisions.
The researchers hope to expand the number of hospitals that have access to the single Nucleotide Polymorphism test.
Professor Gareth Evans stated that they have high hopes, "This is a massive game changer for breast cancer where we now have tests which can give accurate risk in the whole population."
He revealed that one day he hopes the test will help show every woman if she is at risk of breast cancer, not just those with a family history and BRCA gene mutation.
They plan on improving the gene test within the next two years. The researchers aim to test over 300 genetic variants that are linked to breast cancer in the future.
One day the team believe they can extend the test to help discover the likelihood of someone developing lung, ovarian, prostate, colorectal and uterine cancers.