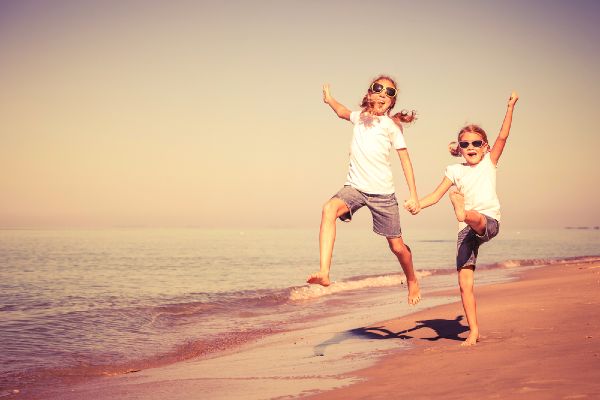 Researchers in Australia have discovered a way to stop melanoma from spreading in skin cancer patients.
Two individual drug trials took place at Melanoma Institute Australia and the results are set to make huge improvements to skin cancer treatments.
Professor Georgina Long believes that this trial will improve the quality of life for skin cancer patients.
The results show that certain drug therapies have helped prevent melanoma from spreading to vital organs in the body.
The patients that took part in both trials had been diagnosed with stage three melanoma and had their tumours surgically removed.
Professor Long stated that the new treatment will reduce patient's anxiety as they won't have to wait to see if their cancer has spread, "living with such fear severely affected them and their loved ones."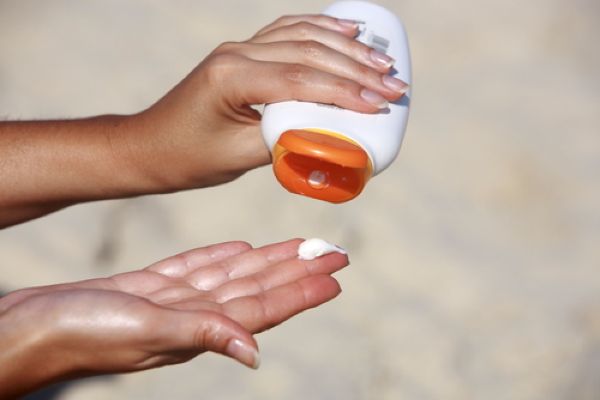 Before the trial, the patient's cancers were at a substantial risk of progressing and even becoming fatal.
In the first trial, which was called COMBI-AD, patients were chosen at random to receive either a placebo or targeted therapies for one year.
The role of the two targeted therapies, dabrafenib and trametinib, was to block the BRAF gene from producing and mutating melanoma.
In the second trial, which was called Check Mate 238, patients who were diagnosed with stage three and stage four, were treated with immunotherapy drugs for a year.
Both trials succeeded in preventing the disease from spreading and increased the patient's overall chances of survival.
Patients who participated in the second trial had a smaller chance of relapsing because of the immunotherapy drugs that were administered during the trial.
The results of the two trials have helped uncover a way to attack the melanoma at an earlier stage, which will help prevent it from spreading to the vital organs.
This trial is set to make huge progress, especially in Australia. One person dies from skin cancer in Australia every five hours, so this latest information will make a significant impact on skin cancer treatments.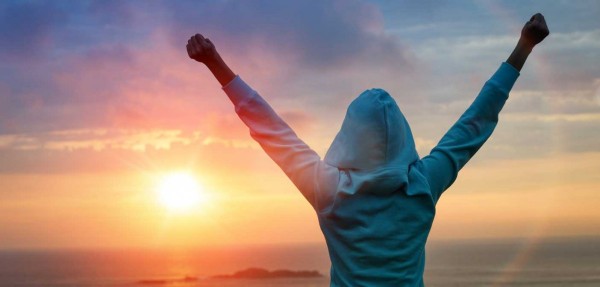 Skin cancer is the most common type of cancer in Ireland. According to the Irish Cancer Society, there were 9791 cases of skin cancer during 2013, as well as 984 melanoma cases.
Skin cancer is more common amongst men, who are more likely to work outdoors and to participate in outdoor sports.
The key role of our skin is to protect us from infection, injury, and heat. It also controls our temperature and removes waste through the sweat glands.
Protecting the skin is vital, even during the winter months. It is advised that you wear sun cream all year long. Wearing a pair of sunglasses will protect your eyes from the sun's harmful rays, and wearing a hat will protect the delicate skin on your scalp.
Doctors highly recommend checking your skin regularly for growths like moles and bumps, or changes to freckles and birthmarks.