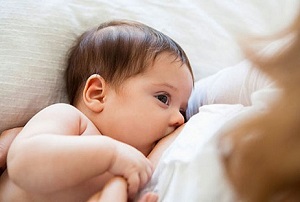 Health experts recently issued a warning regarding online breastmilk, branding it "dangerous" due to a lack of screening, and another alarming finding has been shared with the world this week.
On top of previous health warnings, researchers have revealed that, in many cases, online breast milk is not solely human, but may also contain cow's milk.
Researcher Sarah Keim, of Nationwide Children's Hospital in Ohio, led a study in which she and her team examined the components of breast milk samples purchased online.
Shockingly, Keim's study found that 10 out of 102 breast milk samples purchased online contained at least 10% cow's milk. The cow's milk could have come either directly from a regular milk carton or from baby formula, according to Keim's findings.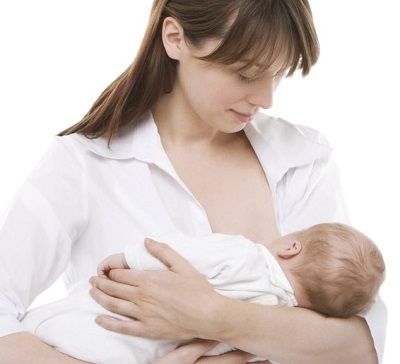 The study, which was published today in the health journal Paediatrics, follows a previous study by Keim in which it was found that 75% of these same samples were contaminated with viruses or bacteria.
The samples involved were purchased from a number of different websites in 2012.
Commenting on her findings, Keim said of online breast milk, in general: "It could be very harmful to babies with allergies or intolerance to cow's milk."
Many women turn to online breast milk for their children if they are unable to breastfeed themselves.