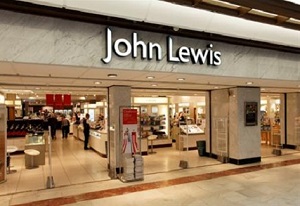 Retailer John Lewis has come in for serious criticism this week over a range of bras aimed at two-year-old children.
The range of vintage floral bras is packaged as providing "lasting comfort" and caters for two, three, four and five-year-olds.
A number of parents have expressed their shock over the product, taking to Twitter to raise their concerns directly with the British retailer.
One user wrote: "A bra for a 2 year old?! Shocked and appalled at John Lewis' sexualisation of toddlers."
"Yup, it's official. The world has gone mad. Bras for 2-5 year olds in John Lewis," wrote another.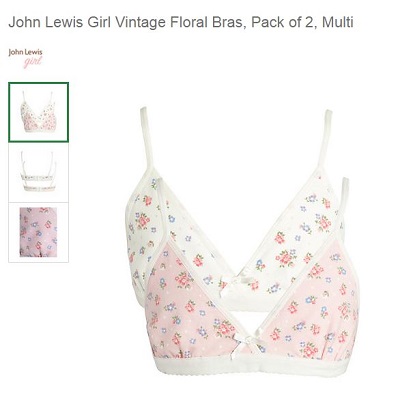 Now, a number of Twitter users have taken to their social media channels, encouraging others to spread the word in an effort to get the retailer to take the bras off of their website.
Having been contacted by a number of media establishments, John Lewis has deemed the range as "a genuine mistake on our part" and has promised to make a full statement of explanation.
Apparently @johnlewisretail are selling bras for 2 year olds. Insanity!

— Michelle (@mgreenaway1986) December 9, 2014
The statement is yet to be released, but we will keep you informed of any updates in the story.
What are your thoughts on the controversial range?