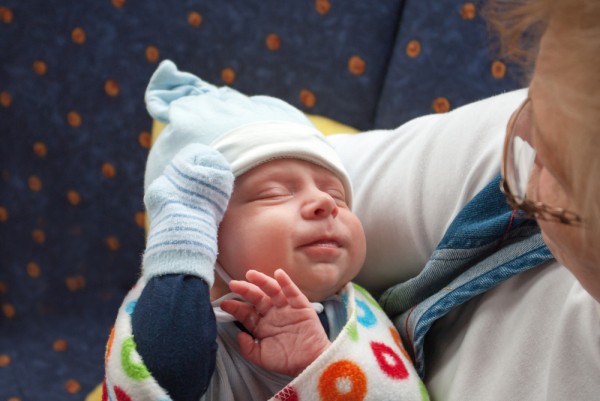 You are never going to please everyone.
And just because the name Quentin has been in your partner's family for GENERATIONS doesn't mean you have to bow to the pressure. If you are anything like me, you have probably had your baby name picked out for years.
Well, now Mumsnet has published a list of the names that upset Grandparents the most - because they are either 'odd' or 'unconventional'.
Those Grandparents who were questioned said they shunned names such as Tabitha, Aurora, and Elijah, while they also said they disliked 'old-fashioned' names that include Finn, Jack, Noah and Sally.
Over 2000 parents and grandparents were surveyed for the research, and it turns out that picking a baby's name has even lead to baby name wars, with families falling out over a child's name.
Some older generation parents also insisted on using shortened versions of the name, just so they didn't have to use a name they disliked. Blood boiling, anyone?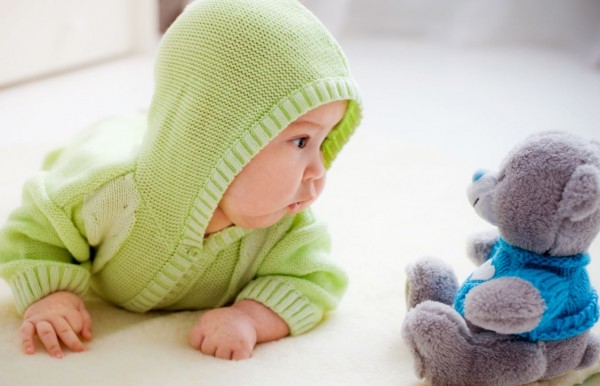 Some of the statistics were really mind-blowing; Almost one in six parents say they have a parent or in-law who hates their child's name.
Six per cent have fallen out with them over the issue. Four per cent said the disagreement was so bad, 'they have ended their relationship' with that person.
Grandmothers seem to have much stronger views than grandfathers.
Forty-four per cent of parents said that complaints came from their own mother, while 42 per cent said the objections came from mother-in-laws.
To avoid using a name they dislike, the Daily Mail reports nine % of grandparents avoid using it at all.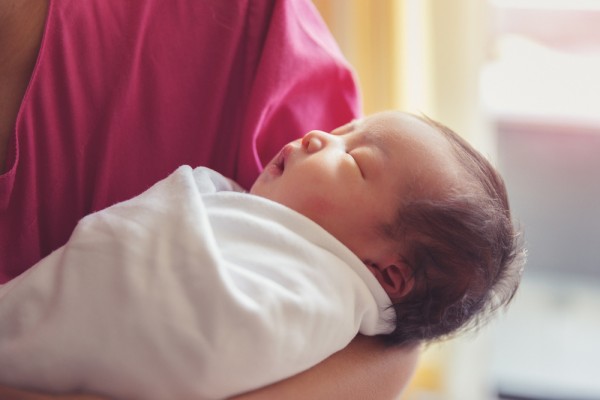 Here are the most unpopular names according to the research:
Girls
1. Aurora
2. Charlotte
3. Enda
4. Lindsay
5. Sally
6. Bertha
7. Tabitha
Boys
1. Jack
2. Noah
3. Roger
4. Elijah
5. Frank
6. Finn
7. Ian
What do you think, mamas? Did your parents ever comment on your baby's name?