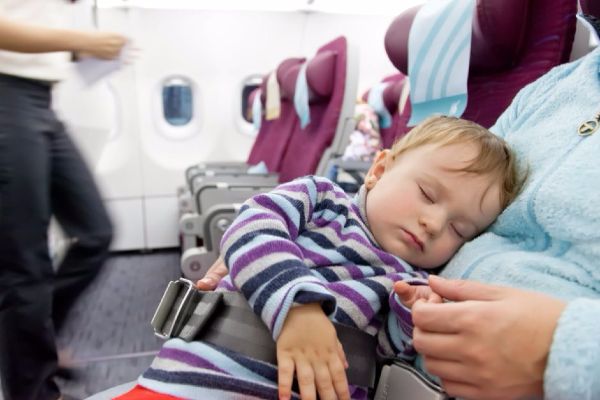 From urging our children to wash their hands, to packing bottles upon bottles of hand sanitiser in our handbags; we all try our hardest to keep our children away from harmful germs.
When you're in a public place, however – particularly on public transport – this isn't so easy. And this has been proven in the most cringe-worthy way by new research about bacteria on planes.
A team from TravelMath was sent out to find the dirtiest, most germ-laden spots on airplanes – and the results have left us squirming.
After being deployed onto four flights, taking 26 different samples, a team of microbiologists discovered that the tray tables are the dirtiest parts of the airplanes, loaded with even more bacteria than the toilet!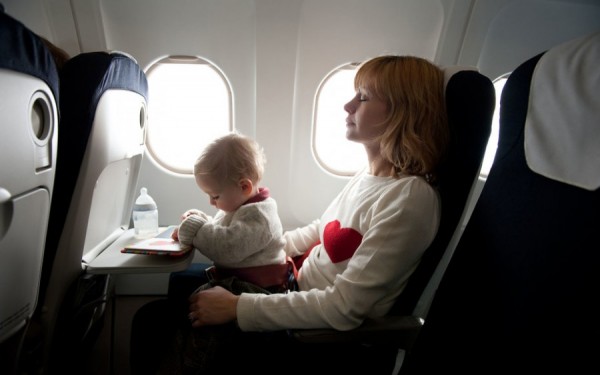 Let's take a look at the statistics to put this all in perspective. The team found a whopping 2,155 CFU (colony-forming units) per square inch on the tray tables; this was in comparison to just 265 CFU found on the toilet flusher!
While the tray tables are positively swarming with bacteria, they aren't the only areas that we need to be wary of. According to the team's findings, the seat and in-flight entertainment system you have your hands all over are also danger areas!
So, now that you're sufficiently freaked out, what can you do about it (we ask as you prepare to jet off on your well-deserved family holiday)?
Well, the team at TravelMath have some pretty basic but important advice: pack plenty of hand sanitiser and anti-bacterial wipes in your hand luggage.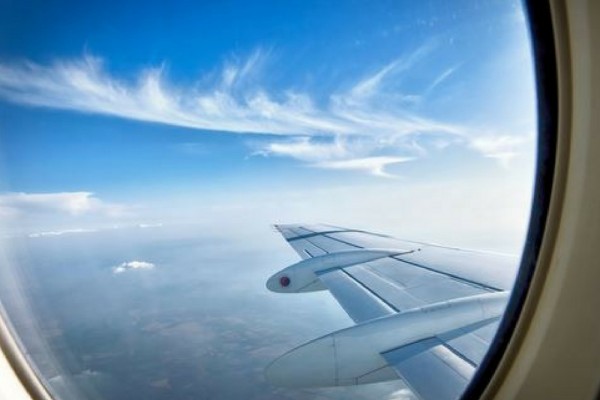 This should be standard practice at this stage, though – particularly in light of the fact that our mobile phones are loaded with bacteria and nasty germs.
Previous research, carried out by a team at the University of Arizona, revealed that our phones are loaded with 18 times more harmful germs than a toilet flusher.
Commenting on the research, one of the study authors advised people to sterilise their phones regularly, to avoid health complications caused by bacteria such as E Coli and Staphylococcus Aureus.
So, lesson of the day, mums: you can never be too cautious when it comes to sanitising!