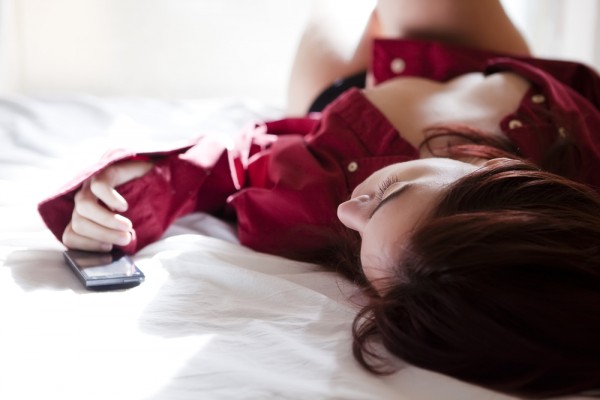 Individuals who circulate explicit images of another could face up to 12 months behind bars and a $1,000 fine under a new bill introduced by New York City Council this week.

In an effort to crack down on revenge porn, lawmakers have made it a crime to post, text or email naked images of an individual without their express consent.

While the act of secretly recording explicit images is illegal in New York, the same rule does not apply to cases where an individual willingly exchanged photos only to see them circulated at a later date.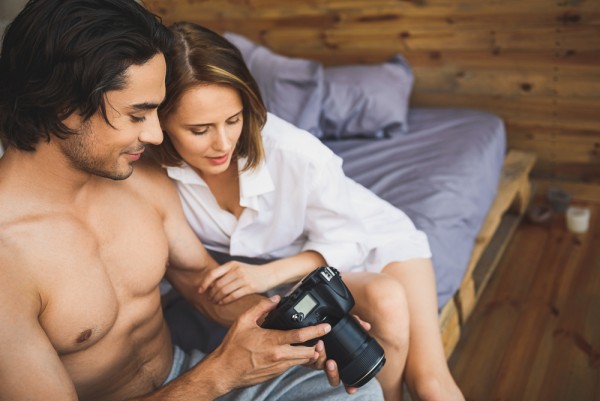 Commenting on the introduction of the new legislation, Councilman Rory Lancman said: "Leaking naked pictures of someone without their permission is despicable, but our laws haven't caught up with technology to make 'revenge porn' a crime."

"This legislation takes a stand against this disgusting violation of privacy and sends a strong message that this behaviour is unacceptable in New York City," added Councilman Dan Garodnick.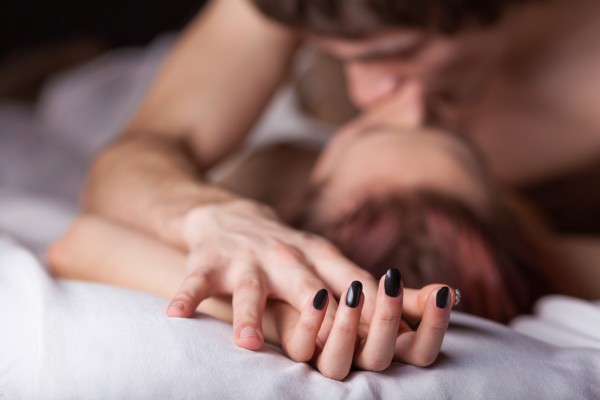 As it stands in Ireland, the laws surrounding revenge porn are less clear.

While there are laws against persistent harassment under the Non-Fatal Offences Against the Person Act, the circulation of explicit images doesn't fall under that definition as the perpetrator need only send the image or footage once for maximum circulation.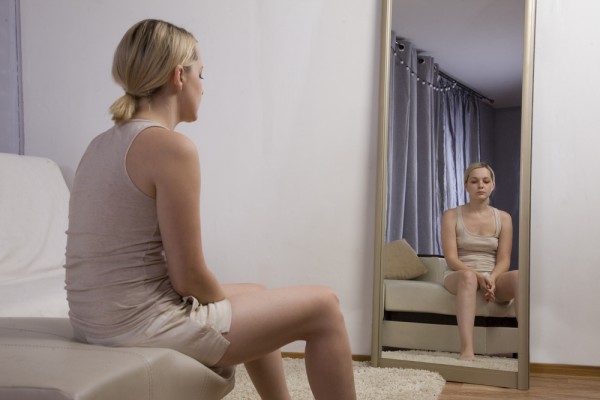 In an effort to tackle the issue, the Law Reform Commission will be submitting a comprehensive paper to the government later this year.

Commenting on this development, barrister Stephen Fitzpatrick sounded optimistic, saying: "The Law Reform Commission are going to be doing a paper on the laws… their papers are normally excellent and normally very comprehensive."

"Given their past papers I expect what they come out with to be really well thought out." he added.


SHARE to spread news of the progress