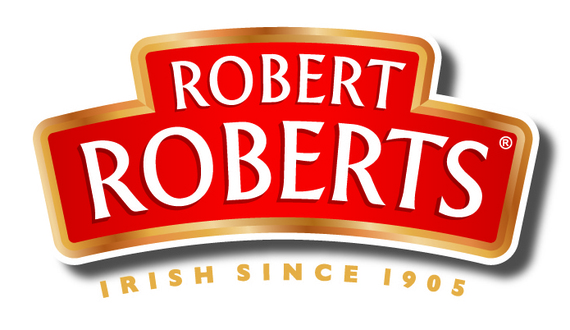 Feeling great starts with small steps – like choosing the stairs instead of the lift or healthier snacking. Robert Roberts have a selection of teas that can make this a whole lot easier.
Pu'erh
This tea has experienced a major revival recently. It has gathered a cult following of health food enthusiasts and dieters following reports of its popularity among many celebrities, such as Victoria Beckham. However, for some the taste of Pu'erh can be challenging so we have added some natural blackcurrant to our high grade Pu'erh tea to create a delicious blend with a subtle hint of sweetness.
Detox Infusion
This great tasting infusion is created from a base of 40% nettle which is then combined with hibiscus, verbena, peppermint and dandelion to gently cleanse and rebalance. We believe that looking after yourself should be a pleasurable experience so we have infused our detox blend with apple for a refreshing clean taste. Its caffeine free nature and great flavour mean that you can enjoy it every day.
We promise you won't feel like you are giving up anything but the calories! As it is caffeine free you can enjoy it every day. (You will also be helping to support Irish jobs as we blend and pack our teas in Dublin)