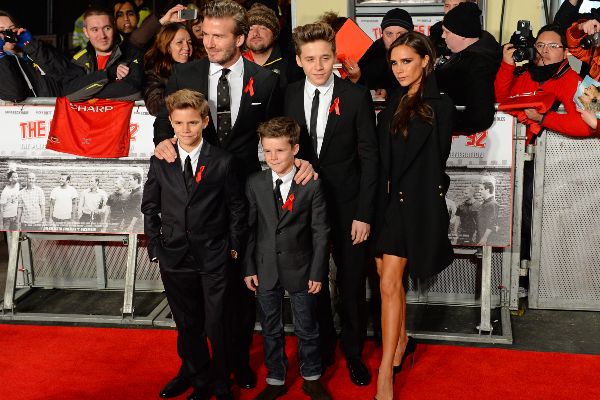 How did you celebrate your 16th birthday? With family and friends? A low-key event? Or did you go all out to make it a memorable milestone? However you celebrated, it likely wasn't quite as fancy as Romeo Beckham's pre-birthday meal, on the French Rivera, with his family and very famous godparents.
When Elton John and David Furnish are your godparents, you're bound to have some celebration!
The group went out for dinner to a very elegant restaurant as part of their family holiday where Romeo was presented with a show-stopper of a birthday cake (complete with a giant sparkler) as proud mum Victoria posted on Instagram.
It was in fact, a pre-celebration as Romeo doesn't officially turn 16 until next month, but he was beaming (and we'd imagine feeling slightly embarrassed!) as he was serenaded. It was an early birthday idea from his godparents and Brooklyn Beckham certainly seemed to be enjoying the food on offer!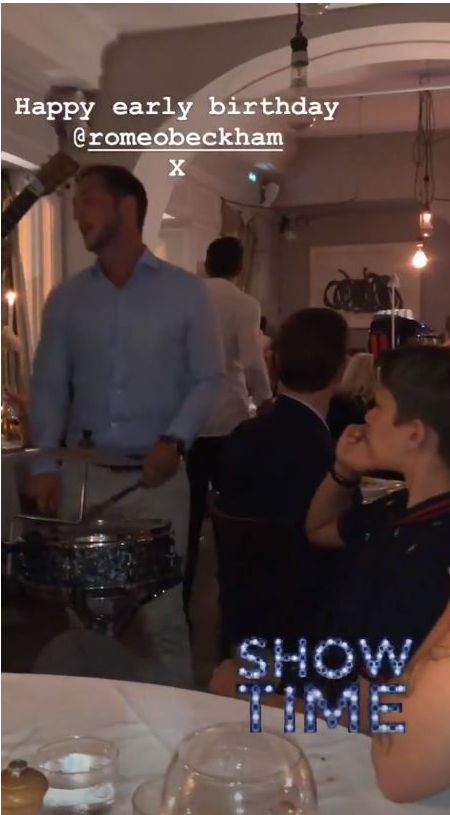 The Beckham family have been in France since the beginning of the week, and have been spending most of their time with Elton and David and their two children Elijah and Zachary as they celebrated being in each other's lives for 25 years.
Former footballer David wrote: "Uncle Elton.... We have known each other now for 25 years. Fun times with each other."
So sweet!
It's definitely more than an average birthday!