Miss World, top model and now food guru – is there anything Rosanna Davison can't do?
Today, this fab Irish lady launches her brand new website, Rosanna Davison Nutrition – a labour of love that is the result of two years of hard work.
What we love most about the site is that Rosanna knows that she's talking about. Many household names are guilty of throwing a few recipes together and promoting an eating plan they claim works, but this gorgeous lady is actually a qualified Nutritional Therapist.
Rather than stamping her name on another person's hard work, Rosanna has invested a lot of herself in this new project. "It's very much based on my personal experience. I make the recipes and photograph them myself. You can see my Instagram account in the sidebar where I'm uploading pictures in real-time."
Rosanna's recipes offer healthy and delicious options for breakfasts, smoothies, salads, main courses, dressings and even sweet treats. All the recipes are allergen-free and designed to nourish and heal, while supporting weight loss goals and healthy digestion - the secret to optimal health.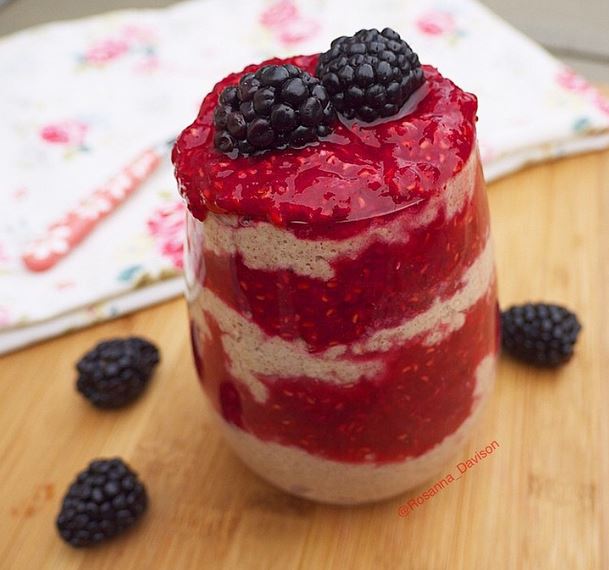 While Rosanna herself is a vegan, you don't need to be meat-free to enjoy her tasty new offerings. "I can't touch meat myself – I'm too squeamish – but this about educating people on how to get the nutrients they need from a plant-based diet. It's for anyone who wants to cut down on meat or have a couple of meat-free days a week. You can even use the dishes and salads as an accompaniment to your meat."
Online food writers have been in spotlight for all the wrong reasons recently with Belle Gibson admitting to lying about curing terminal cancer with her approach and Food Babe Vani Hari criticised for manipulating scientific evidence to back her claims. When it comes to promoting a certain food lifestyle, Rosanne feels people need to be responsible.
"There are different ways of approaching food blogging – some people like cooking and want to share their recipes. But if you're trying to educate people, to me it's important to have a qualification. You can damage people's health with bad advice. "
For any of us that have attempted a new diet or healthy eating plan, sticking to it after the first few enthusiastic days can be a huge challenge. Juggling a modelling career, her work as a nutritionist, food writing and also every-day home life with husband, Rosanna knows exactly how hard it is to fit healthy eating into your life. When it comes to staying motivated, Rosanna feels the best tip for staying 'on the wagon' is preparation.
"Sometimes my fridge is barren, but stocking your fridge and cupboard with healthy snacks and good basics will really help you to stick with your healthy eating.
"Variety is also important. No one wants to eat the same thing every day and following a plant-based diet really opened by eyes to the variety out there. You have to enjoy it and while I'm not a technical cook, I do enjoy figuring out how to work new flavours into recipes."
Rosanne's new book Eat Yourself Beautiful is due for release this autumn, but in the meantime you can check out her site, Rosanna Davison Nutrition.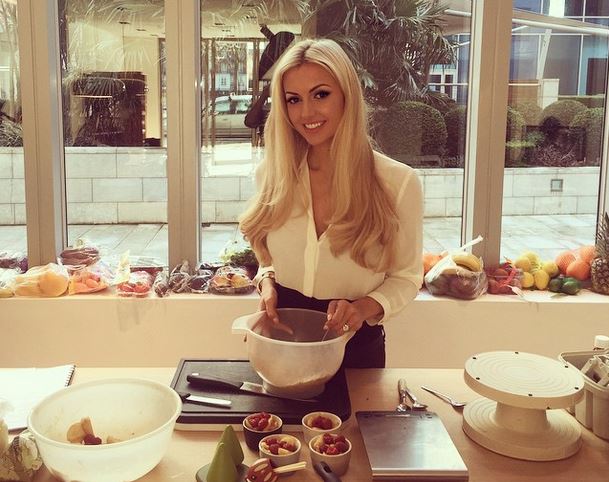 Images via Instagram.