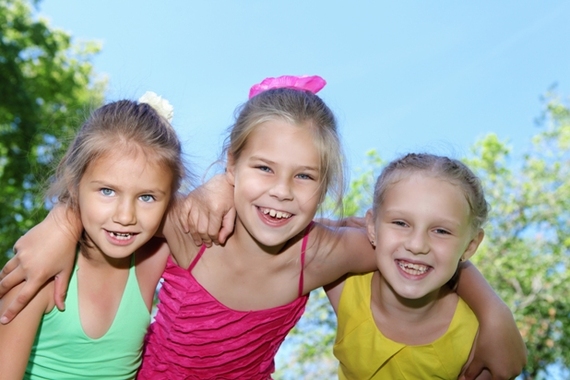 6 week summer camp programme open to girls aged 7-12
With the summer holidays fast approaching, many parents will be busy trying to find the perfect summer activities to keep the kids entertained for the summer holidays ahead. Luckily, Rosemont After School in Sandyford which caters for local children from first class onwards is launching its 2013 summer camp programme. The summer camp is based in the brand new After School facility which opened last year. The camp is sure to offer children a fun filled summer, full of fun activities in a safe environment suitable for all weathers.
The summer schedule will kick off the first week of July and will run for 6 weeks catering for children aged 7-12 years. Camp activities will include; cooking & baking, arts & crafts, a variety of sports including basketball/tennis/badminton and volleyball, orienteering, nature walks, day excursions, games and a whole lot more!
Camps will be open from 10am-3pm, priced at €100 per week, with an option available for early drop off and late collection. Discounts are also available for siblings and/or multiple week bookings.
The summer camp is a great opportunity for local children to spend their summer holidays in an exciting way, taking advantage of the fantastic facilities on offer at Rosemont.
Rosemont After School was established in 2012 to cater for the needs of local working parents with school going children, from 1st class up, in Sandyford and the surrounding areas.
For further information on this year's summer camps, log onto
www.rosemontafterschool.ie
, or call Jennifer McPhail, Co-ordinator Manager on 01 207 8007.