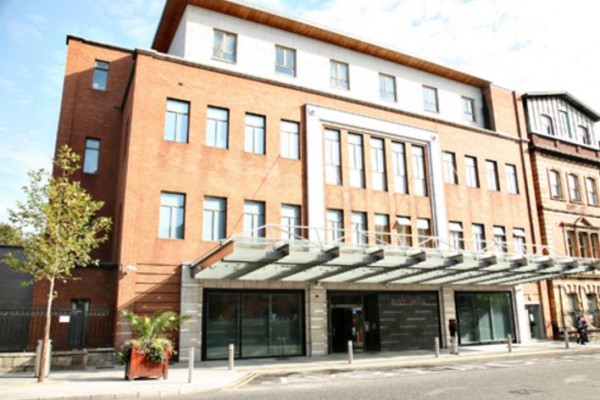 The Rotunda Hospital in Co. Dublin is hosting an exhibition entitled Rotunda: Birth of a Nation to coincide with the 1916 Centenary celebrations.
The oldest maternity hospital in the Capital, its staff played a prominent role in the Rising, something that the exhibition wants to highlight.
Offering insights into five extraordinary medical women - Bridget Lyons Thornton, Kathleen Lynn, Dorothy Stopford Price, Mary McDonald (O'Shea), and Albinia Brodrick – it also explores the social conditions experienced by the mothers and babies of the time, making it a very interesting exhibition.
The Exhibition is open until Thursday, 31st March 2016 from 10am to 4pm.
Admission is free.