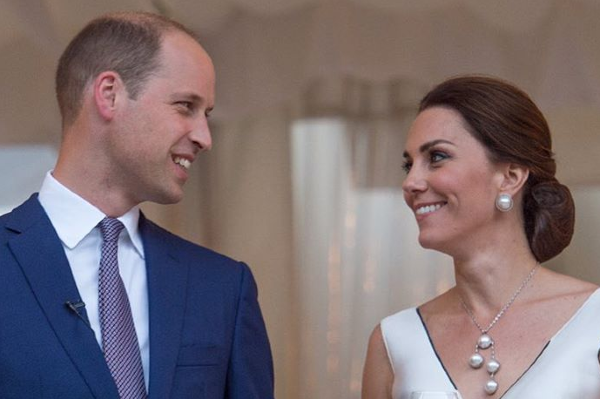 Kate Middleton is due to give birth to her third child in the coming weeks. It is understood that the Duchess of Cambridge's due date is between the middle and end of April, so baby name predictions have started propping up at the bookies.
If Kate welcomes a baby girl, the odds are in favour of Alice, with odds of 5/1.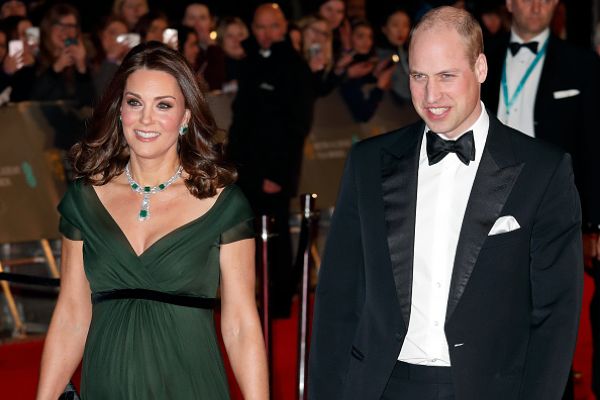 "Punters are seemingly confident Kate will give birth to a girl as Alice is proving twice as popular as any other name in the market," Alex Apati of Ladbrokes told OK! magazine.
However, if Kate and Will have another little boy, the chances of him being named after a very important member of the Royal Family are very high. The odds for the name Phillip are highest amongst boys names at 16/1.
Naming the young royal after his great-grandfather Prince Phillip would be an incredibly sweet move.
Other potential names include Elizabeth, Mary, and Victoria for a baby girl, with Albert and Arthur proving popular if they have a baby boy.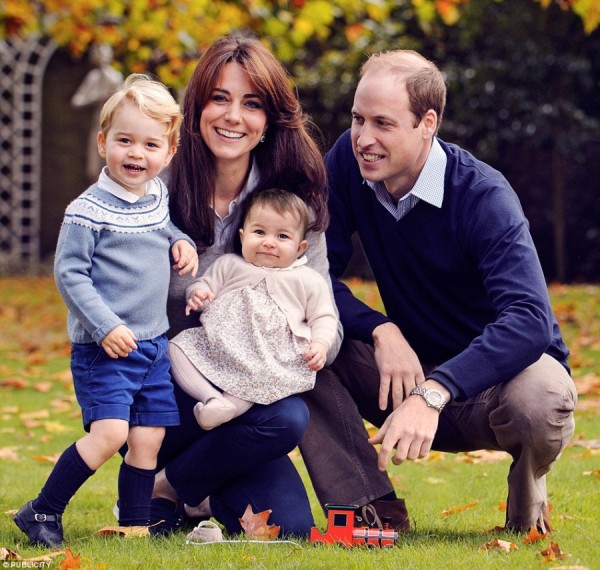 Kate and William may stray away from the traditional names and choose a quirkier name.
Author of Raising Royalty: 1,000 Years of Royal Parenting, Carolyn Harris told Vogue Australia, "The further down the line of succession, the more likely you are to have a more unique or untraditional name."
We cannot wait to find out what name the Duke and Duchess of Cambridge choose for their tiny tot.