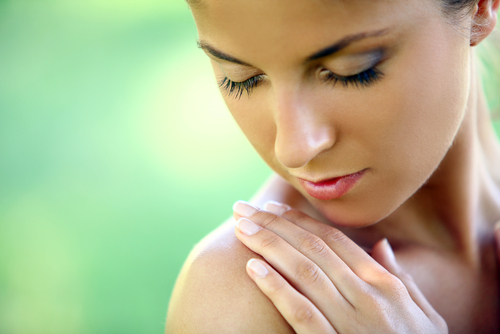 We all know that what we put into our body effects us on the outside, but the environment in which we live also plays a role in whether or not we have glowing, beautiful skin.
Nuxe's newest cream, DD Crème Prodigieus, is the latest step in their beauty routine to maintain beautiful skin and a glowing complexion in polluted urban environments.
It offers triple protection from pollution, UVA/UVB and skin oxidative stress - the main factor responsible for accelerated skin ageing. But that's not all; this remarkable cream also moisturises the skin for eight hours, enhances radiance, promotes a more even complexion and beautifies all skin tones.
And don't worry about picking the right colour because it comes in three shades - light, medium and dark – that blend perfectly for a natural "bare skin" effect.
Ideal all year round, apply in the morning either on its own or before your normal moisturiser to protect the skin and brighten the complexion in winter. Its UVA and UVB protection also make it an essential ally in all sunny conditions, from spring through to summer.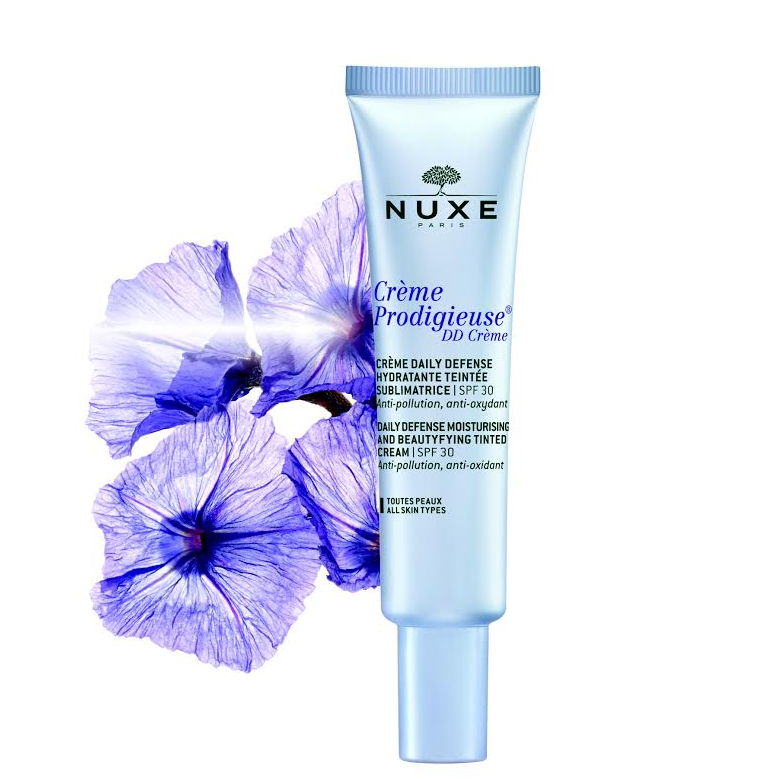 Available in Arnotts and pharmacies nationwide.