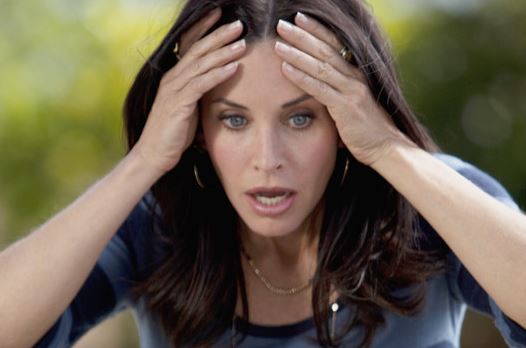 We all love a glass or three of vino, and we all loathe the persistent headache that follows that glass or three of vino, right?

It's all fun and games when we first pop that cork, but one bottle in and we're already dreading the morning after the night before.
And while we'd probably happily continue that cycle from now until we kick the bucket, the good folk behind Üllo wine purifier have decided we no longer need to endure wine hangovers of epic proportions.

With one handy little device which purports to filter the sulphites which induce the headache we all know so well, we can kiss goodbye to the mind-numbing agony which generally accompanies a night out with the girls.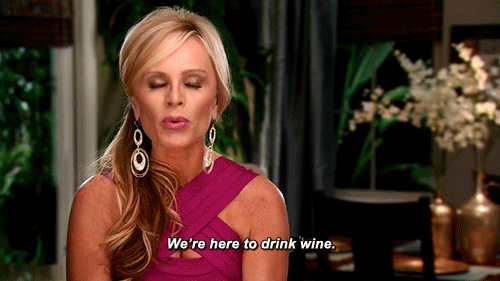 Oh, and before you assume that that little filter also has the potential to remove the flavour which has us guzzling from the bottle in the first place, think again.

Üllo, we salute you.