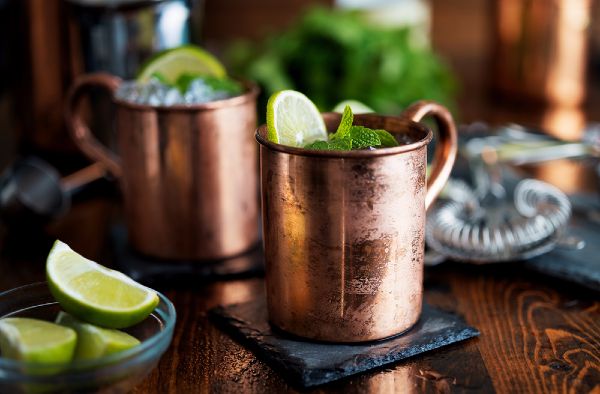 None of us can deny the fact that Moscow Mules have taken over from many popular cocktails in recent months.
Those instantly recognisable copper mugs have made them highly instagrammable (yes, that is a thing).
Anyway, as photogenic as they seem, those gorgeous copper mugs may actually be damaging your health.
Apparently, drinking out of straight copper can cause problems if the liquid has a pH level below 6.0, which Moscow Mules do.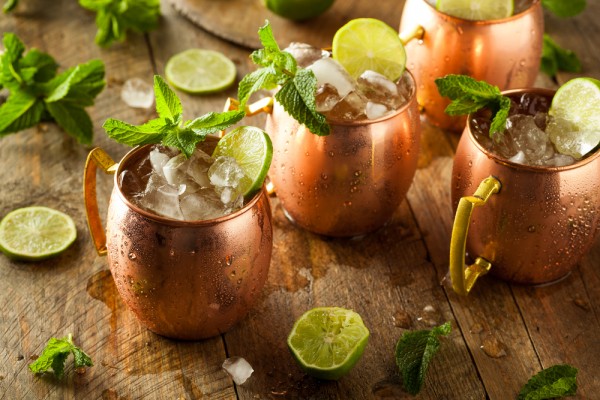 Acidic foods and beverages may cause the copper to seep into your drink, leading to copper poisoning, which can cause diarrhoea and vomiting - not really worth it!
However, we won't panic just yet, as copper mugs that are lined on the inside with another metal, such as nickel or stainless steel, are safe to use.
The advisory, made by the American State of Iowa's Alcoholic Beverages Division, made it clear that establishments serving drinks out of copper mugs are only to use ones with this kind of interior lining.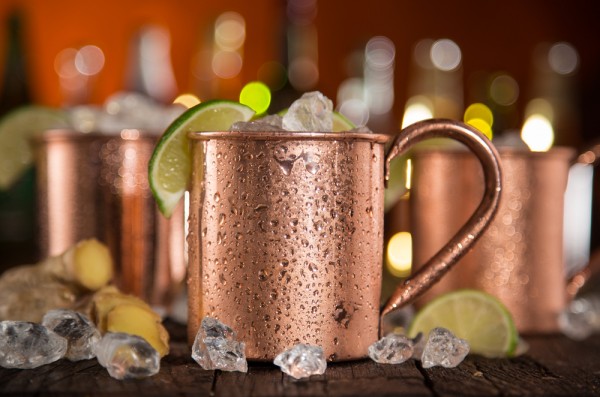 The main area of concern is when people are purchasing these copper mugs, which may or not be lined. Interestingly, many online sellers describe Moscow Mule mugs as "100% pure copper" , however it is unclear if that is true or a foolish marketing attempt.
Either way, please be sure your copper mugs are lined.