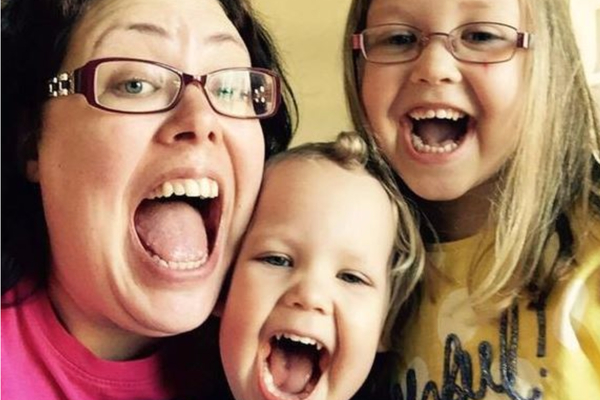 Mum Sarah Allen went through hell when her son, Jasper, was hospitalised for five days with one of the worst cases of chickenpox doctors had ever seen.
Luckily, Jasper, aged three, recovered - but Sarah's ordeal was not over.
Things got even worse when scammers stole photos of Jasper covered in chickenpox sores, and posted them to a fake Facebook page.
The fake page claimed Jasper was suffering from cancer, and told users Facebook would donate money if they liked the photos.
The scammers wrote: "This little baby has cancer and he needs money for surgery. Facebook has decided to help by giving. 1 Like = 2 dollars. 1 Comment = 4 dollars. 1 Share = 8 dollars. Please, don't scroll down without typing Amen."
Sarah was horrified to discover the fake pages earlier this month, and has reported them 30 times already, according to The Mirror.
"I have had friends and family call up thinking Jasper actually has cancer," Sarah explained.
"It is really upsetting and distressing. I've even seen people commenting on the post offering to transfer donations.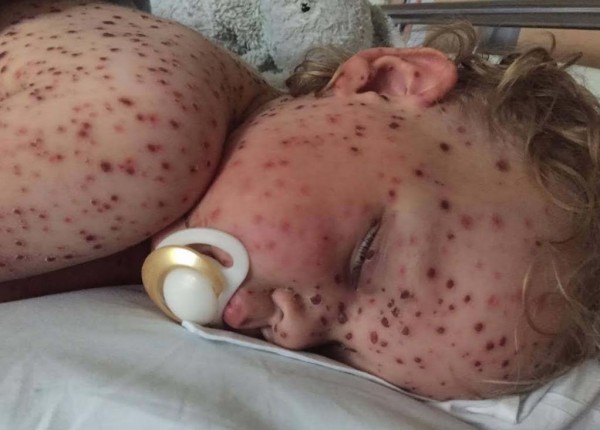 "I think it is disgusting. They can't be real human beings, because no person would think this is OK."
Sarah claims that despite reporting the post multiple times, it's still visible on Facebook where it has racked up 1.2 million shares, 239,000 likes and 149,000 comments.
She said: "I have had so many people message me about it and I keep reporting it constantly, lots of my friends have reported it, too."
"I received a message from Facebook saying it had been removed but it is still there.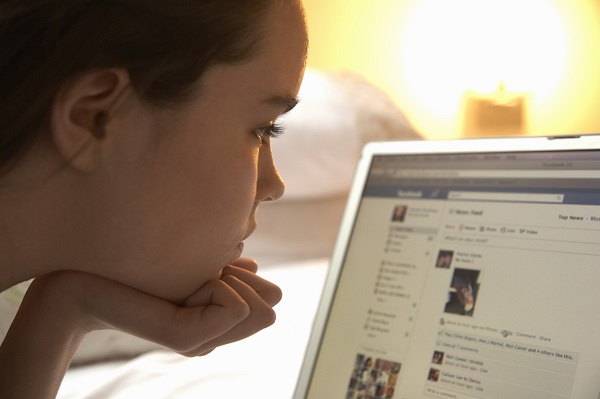 "Apparently, these fake pages share as much as they could to get likes and followers, then when they have enough they sell the page to someone who wants it for business."
Sarah had launched her own petition calling for a chickenpox vaccination to be made widely available, but now the fake post has more shares than her petition.
Hopefully, by going public with her story, Facebook will clamp down on this atrocious behaviour.