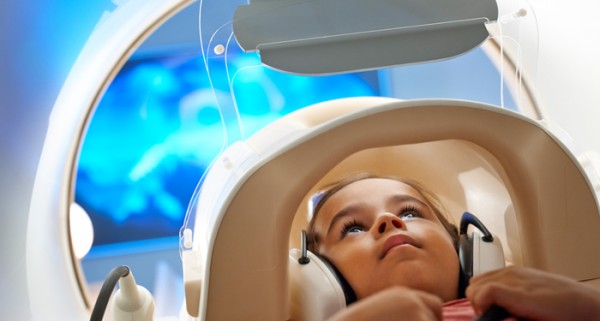 Detecting whether or not a child has autism could happen a lot earlier, according to new research.
The latest research is said to be a major breakthrough, as scientists now believe magnetic resonance imaging (MRI) could be used to predict whether a baby will develop autism, even before their first birthday.
The study was published in the journal Nature and featured research from autism centres all across the US.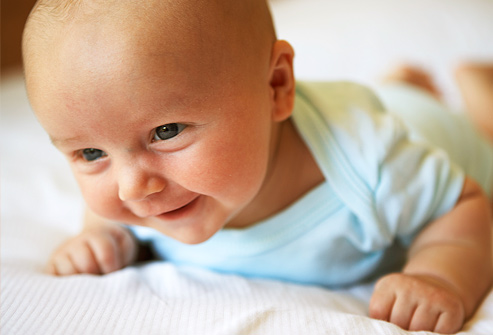 160 babies as young as six months old were scanned, and again when they turned a year, and two years old
The MRIs showed that babies whose brain surface area grew more rapidly had a higher chance of developing autism.
Currently, the earliest a child can be diagnosed is at the age of two, because of the noticeable differences in behaviours and communication in comparison with other children.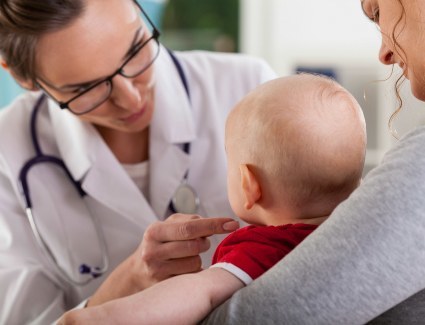 "We view this... as a very real possibility of pre-symptomatic detection. So, detecting autism before it really appears," Dr Joseph Piven told the Huffington Post.

"Detection before the consolidation of symptoms, and brain deficits and at a time when the brain is most malleable, gives us the greatest chance of having an impact with early intervention."