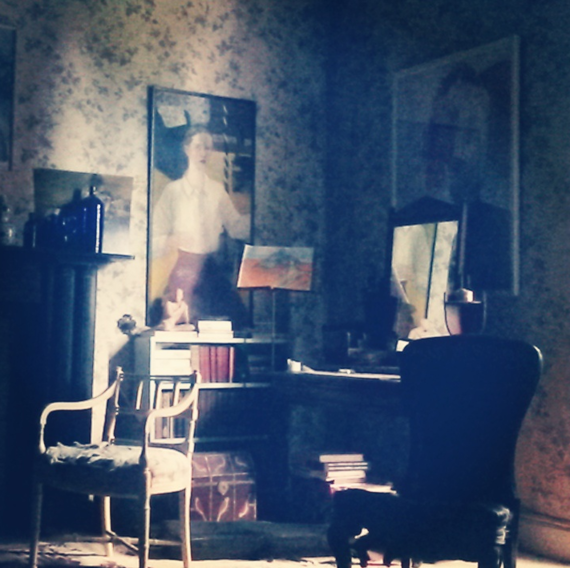 ScareFest is a Halloween festival celebrating the ghosts and haunted history of Shankill Castle, Paulstown, Co. Kilkenny.
Originally a Butler tower-house, Shankill Castle is a Queen Anne house built in 1708 and named after the 'old church' located in the castle grounds. The Cope family have resided in the 300-year-old house for 25 years.
Starting on Friday, 24th October until Sunday, 2nd November, there will be plenty of events for the the kids with the return of the enchanting Wand and Quill workshop. Children will learn about the impressive trees of Shankill and get to meet the 'Minister for Wands' who provides each participant with their very own wand licence. There will also be a thrilling Children's Ghost Ride.
For those who are feeling brave, they are also inviting guests to explore the house and experience the mysterious happenings of the haunted castle and graveyard. This tour is not recommended for children. Starting from 24th October, the tour which was nominated the scariest ghost tour by Beat FM's Scare Week, will run nightly until the 2nd November. A member of the Cope family will lead the tours and relays the tales of past residents, along with an account of recently recorded paranormal experiences.
Wand and Quill workshop is €10
Children's Ghost Tour is €12
Wand and Quill and Child's Ghost Tour for €20. Call 087 7672656 to book.
The Ghost Tour is €25, with a 10% discount if you book before 10th October. Online
bookings
only.