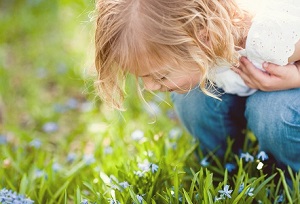 There has been a significant amount of research carried out all over the world into autism in recent times, and this latest study is one of the most interesting we have seen.
Scientists in Israel claim to have figured out a way to diagnose autism using the senses – and it all comes down to smell.
According to their research, which was published this week in the journal Current Biology, testing a child's reaction to certain smells could provide an effective way of diagnosing the condition at a young age.
The scientists explained that people with autism are unable to adjust their 'sniff response' in the normal way when switching from nice to nasty smells.
As part of the study, the researchers examined 18 children with autism spectrum disorders and 18 children without. They then presented the group with a range of pleasant and unpleasant scents, and measured their responses to each one.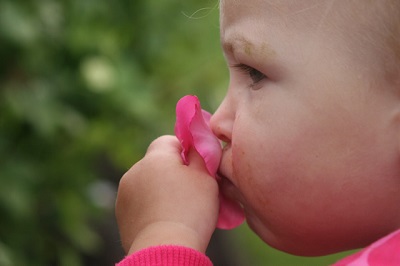 The scientists discovered that typically healthy children were able to adjust their sniffing within 305 milliseconds of smelling the scent. However, this was not the case for children with autism spectrum disorders, and the difference in responses between both groups was so great that the researchers were able to spot autism with a staggering 81% accuracy.
Commenting on the findings, lead researcher Noam Sobel said: "We can identify autism and its severity with meaningful accuracy within less than 10 minutes using a test that is completely non-verbal and entails no task to follow."
The researchers are hoping that the test will aid experts in making early diagnoses.