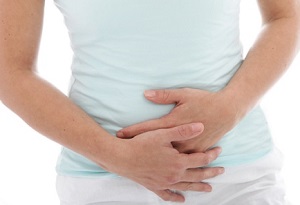 Anyone who has experienced cystitis – especially on several occasions – will agree that it is a particularly nasty experience. For those who are prone to developing the condition however, experts may have just figured out what is going wrong.
According to a new study carried out at the Washington University School of Medicine in St Louis, a higher level of acidity in urine can make you more prone to contracting cystitis.
In their study, a team of experts found that a higher level of acidity in the urine can promote increased growth for the bacteria which cause so many urinary tract infections (UTIs) such as cystitis.
They also observed that diet may play a role, focusing specifically on how small waste molecules of food are converted by bacteria in the intestine before being excreted through urine.
Commenting on the findings, study co-author Robin Shields-Cutler said: "Age and gender did not turn out to be major players. Of all the factors we measured, the only one that was really different between the two groups was pH – how acidic the urine was."
Cystitis is a common UTI among women in particular, with symptoms including an urge to urinate, a burning sensation while urinating, pelvic pain or discomfort, pressure in the abdomen and sometimes, blood in the urine.