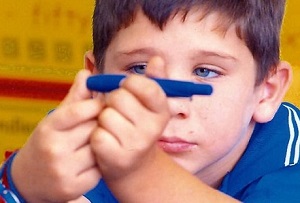 The symptoms of diabetes have been well-publicised for a long time, but researchers have discovered a new factor that can play a role in raising the risk of developing the illness.
According to a study, published this week in the health journal Diabetologia, traumatic life events can have a major impact regarding the risks of developing type 1 diabetes.
While type 1 diabetes has always been considered a genetic disease, triggered by DNA configuration, Dr Johnny Ludvigsson has found that such experiences as a death in the family or a tragic accident have a significant link to the condition developing in young children.
Researchers examined over 10,000 families with children born between 1997 and 1999, and asked them to participate in at least one of four sessions when the children were between the ages of two and 14 years old.
Members of the family had to fill out questionnaires relaying information about traumatic incidents and family events, as well as stress levels and social support.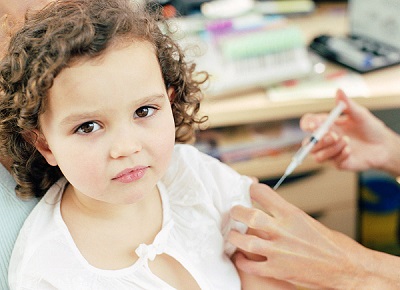 After adjusting the findings to take factors such as BMI, mother's age, and history of diabetes in the family into account, scientists found that children who experienced deaths and accidents at a young age were three times more likely to develop diabetes than those who didn't live through such events.
Explaining the science behind the study findings, Dr Ludvigsson said that some children may already have the genetic predisposition to develop type 1 diabetes, but these may need a trigger – such as a stressful or traumatic experience – to activate them.
"This study does not say that you should never divorce, but stress from life events can be one factor that influences the immune balance, just like many other factors do, like sleep, physical activity and so on," he said.