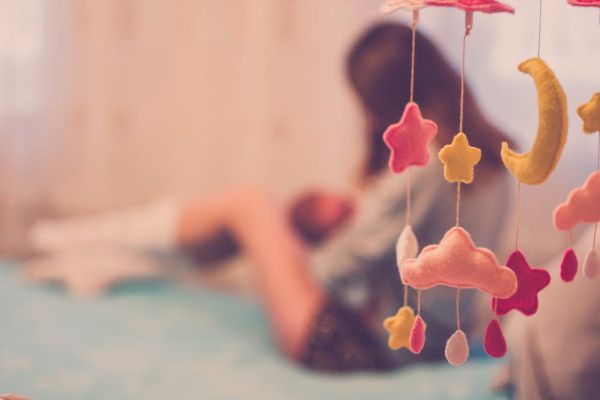 Listen, we all know how amazing breast milk is - but we had no idea it could potentially save countless lives.
Scientists in Sweden have started using breast milk to fight cancer after they accidentally discovered it contains a substance that kills tumour cells.
Trials are being conducted in patients suffering from bladder cancer, and have already yielded promising results.
The researchers believe that the compound breast milk contains, which they have nicknamed Hamlet, will also help to fight bowel cancer and cervical cancer, which is just amazing news.
These amazing scientists also say that 'Hamlet' it attacks cancer cells while all of the healthy cells remain unharmed , which means that it has none of the terrible side effects of chemotherapy.
Professor Catharina Svanborg, who made the discovery, said: "There's something magical about Hamlet's ability to target tumour cells and kill them. Human breast milk contains a protein called alpha-lactalbumin, which is transformed into a cancer-fighting agent when in the gut."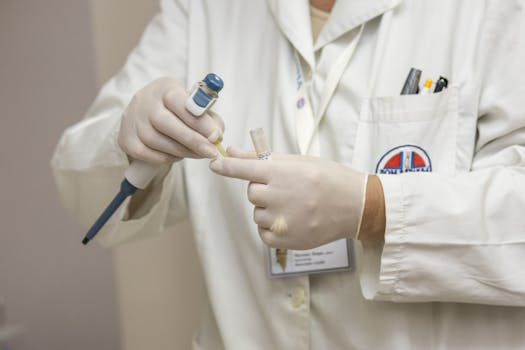 Interestingly, Catharina discovered Hamlet by chance, explaining that: "We were looking for novel antimicrobial agents, and new breast milk is a very good source of these. During one experiment we needed human cells and bacteria to be present, and we chose human tumour cells for practical reasons.
"To our amazement, when we added this compound of milk, the tumour cells died. It was a totally serendipitous discovery."
The substance found in breast milk attacks cancerous cells in a number of different ways, first tackling the cell's outer defences, then targeting the mitochondria and the nucleus of the dangerous cell.
While the substance is in the early stages of trialling, a full-scale testing period has begun - with the hopes of finding a cure for some cancers.