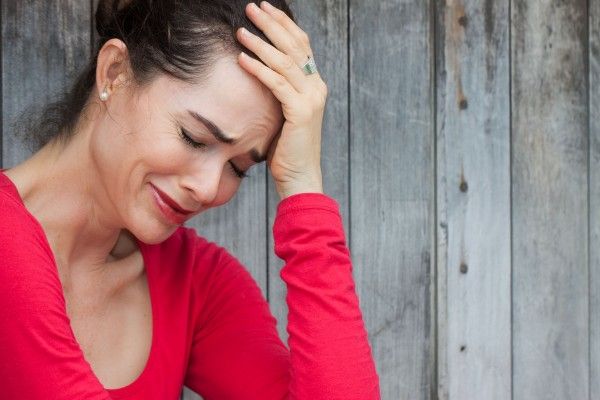 They say time is the best healer for a broken heart, but scientists have found another cure, however, it only works for women.
Love is in the air as Valentine's Day is just around the corner, however, many people are not a fan of the holiday.
If you're nursing a broken heart at the moment we've got good news for you, there is something you'll find in every home that has the power to mend your broken heart.
Scientists found that ibuprofen has healing powers that ease the negative emotions you feel following a break-up.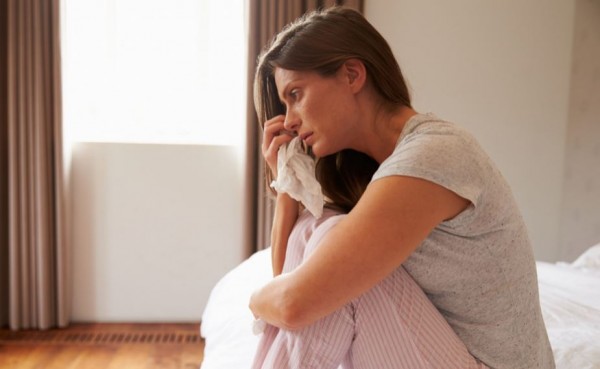 As well as helping heal physical pains, the painkillers can also mend emotional pain.
The studies which were conducted by the University of California, Santa Barbara, found that the painkillers we use on a day-to-day basis can help you when you've got a bad case of the blues.
The scientists stated that women who took ibuprofen admitted to feeling less upset during a negative experience.
The painkillers lowered both their stress levels and emotions.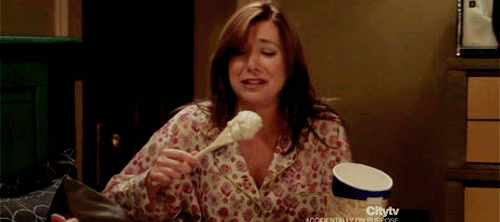 One of the authors of the study, Kyle Ratner said, "In many ways, the reviewed findings are alarming. Consumers assume that when they take an over-the-counter pain medication, it will relieve their physical symptoms, but they do not anticipate broader psychological effects."
We use painkillers for headaches, backache and toothache, but now we can use it for heartache.
The painkillers can help people deal with negative feelings, like heartache, but the team revealed that a lot more research was needed in the future.