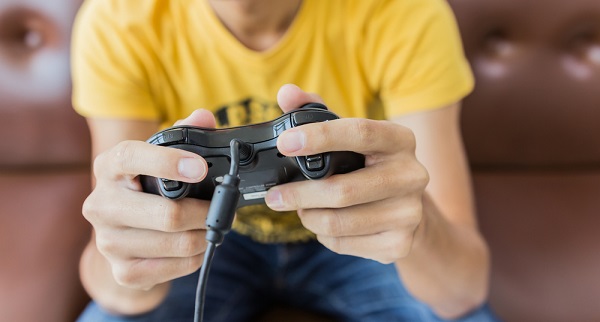 We are forever being warned of the dangers of our children spending too much time in front of the computer screen, and while too much of anything is never good, half an hour's worth of a 3-D game could seriously boost your child's brain power.
This is the argument of a team of researchers from the University of California, who claim that a daily 30-minute 3-D gaming session could result in your memories lasting longer.
The small study involved 69 novice gamers – aged 18 to 22 – who spent half an hour daily either playing 2-D Angry Birds, Super Mario 3-D World, or no game at all. They did this every day for two weeks, taking memory tests both at the very beginning and the end of the study.
After examining the data, the research team found that only those who played 3-D games showed memory improvements. Furthermore, they were able to link the 12% memory increase with the same amount of memory that usually declines between the ages of 40 and 75.
Explaining the possible reason behind the results, study co-author and neurobiologist Craig Stark said: "There's the issue of perspective, the amount of spatial information in there, the 'self' or 'immersive' aspect of [the games] – you feel like you're in there – or just the total amount of stuff you can incidentally learn. When the viewpoint is relatively static, in a 2-D game, you don't get exposed to nearly as many spatial relations."
While the study is admittedly small, and the team isn't sure if the results would be the same for older gamers, they insist that their research could hold great potential in the medical field.