Scotland has now become the first country in the UK to make smacking your children illegal, after the regulation which was approved by the Scottish Parliament last year came into effect this past Saturday.
"I'm very pleased that Scotland has become the first part of the UK to ensure that children, without exception, have the same protection from assault as adults," Scotland's children's minister Maree Todd said.
As it stands currently, the remainder of the UK, Including England, Wales and Northern Ireland, allow smacking if it is "reasonable punishment" for a child under the Children's Act 2004.
However, it's also understood that "reasonable punishment" at the hands of a parent or guardian varies on each individual case, with the rule that no wounding, bodily harm or grievous bodily harm can be caused.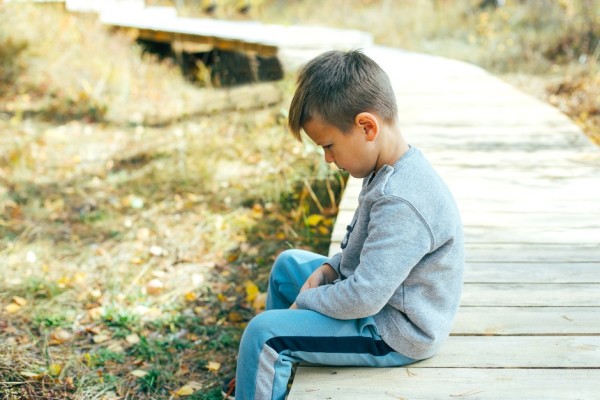 "This outdated defence has no place in a modern Scotland. It can never be reasonable to strike a child," the minister added.
Meanwhile, Joanna Barrett, from NSPCC Scotland agreed, "This law sets out in clear terms that physical punishment should no longer be part of childhood in Scotland. And it marks a momentous step in making it a country where children's rights are truly recognised, respected and fulfilled."
The first country to make smacking your children illegal was Sweden in 1979, with 64 countries following suite over the years, including Ireland, who outlawed all forms of corporal punishment of children with the Children First Act 2015.
Wales will become the second UK country to outlaw the smacking of children, with the ban due to come into effect in 2022.