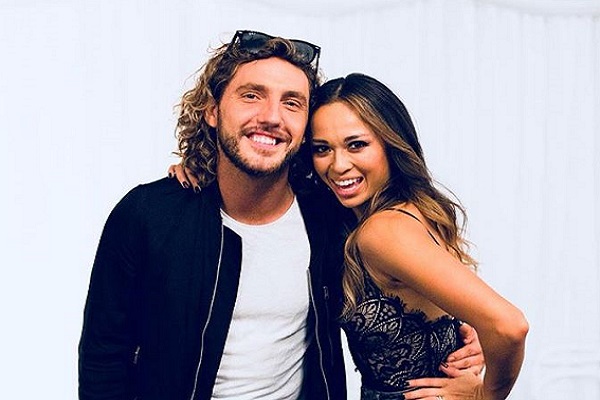 Strictly Come Dancing stars Katya Jones and Seann Walsh have issued public apologies after they were caught kissing.
Fans were furious when photos emerge of the pair, who are both in relationships, kissing in the street after a night out.
Professional dancer Katya is married to fellow Strictly dancer Neil Jones, and comedian Seann is in a relationship with Rebecca Humphries.
The comedian's partner was even spotted in the Strictly audience hours before the photos were released.
The pair have since apologised for their action on Twitter. Katya stressed that it was a drunken mistake and her feelings for husband Neil are as strong as ever.
"I'm so sorry about any offence or hurt I may have caused with my actions. I wasn't thinking and it was a one-off mistake after some drinks. I love my husband and we are very happy together, this is not a reflection on our relationship," the dancer wrote.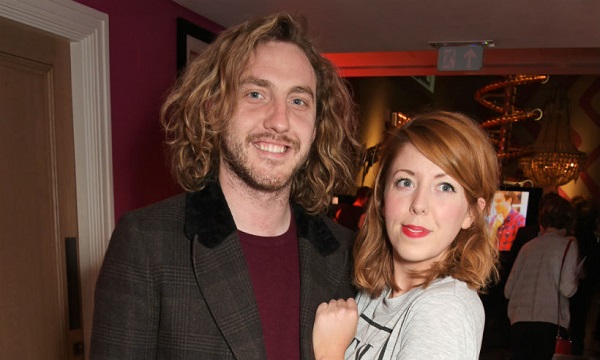 Sean added "In light of the story in today's newspaper I would like to offer my sincere apologies for my actions. This is no excuse but it was a one-off drunken mistake which I am truly sorry for."
Seann and Katya have made it through to week four of the popular BBC show Strictly Come Dancing. They wowed the audience with their Matrix inspired Tango on the weekend, but they're certainly not in viewers' good books since The Sun leaked those photos.