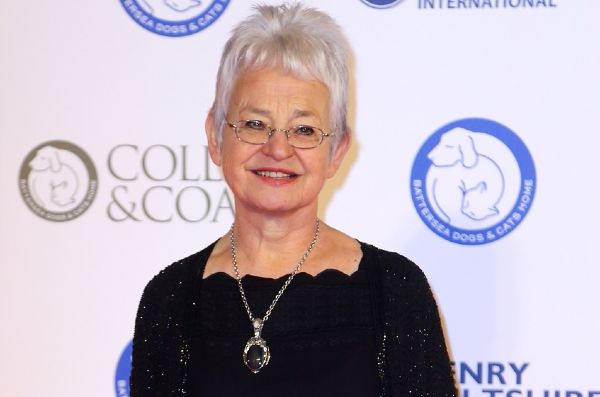 Taking selfies may seem like an innocent and fun thing to do, but Dame Jacqueline Wilson believes that they are stripping young children of their innocence. She stated that they are one of the reasons young people are suffering from low self-confidence these days.
The children's author, best known for her novel The Story of Tracy Beaker, says that there is too much pressure placed on youths, especially young girls, to look 'perfect'.
The author opened up about the topic at the London Book Fair. She said, "I find it really interesting when doing thousands of selfies with young girls and they all have this special selfie face that they've practiced in the mirror for ages and ages."
She added, "I don't want to sound like this terrible technophobe - but I do think there is this awful way of looking at pictures."
Dame Jacqueline explained that girls feel like they have to look the same to be socially acceptable, "Now girls are expected all to have long gorgeous hair, to be relatively willowy."
She expressed her concern, "It's this awful kind of self-consciousness all the time whereas I don't remember worrying all the time about what other people thought of us. There doesn't seem a place for individuality anymore."
The Bed and Breakfast Star author also stressed the dangers of social media and the pressure youths feel to get a certain number of likes or attention on platforms like Instagram and Twitter.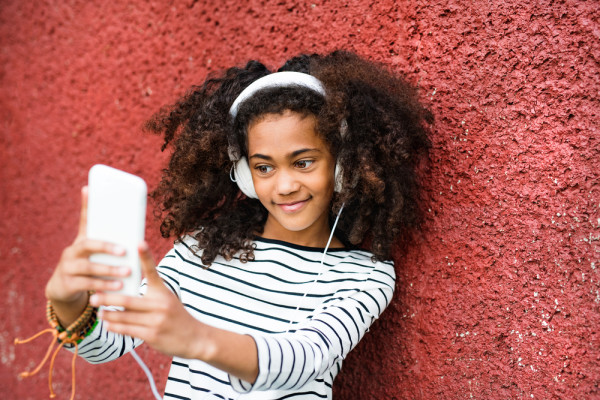 She said that children, especially teenagers, can feel disappointed or unwanted if they don't get so many likes on a photo. It can knock their self-confidence.
"If you post something that doesn't try and immediately be what is considered valuable, kind and correct you are so hideously trumped. It just seems sad."
Do you agree with the author? Are selfies damaging children's self-confidence?