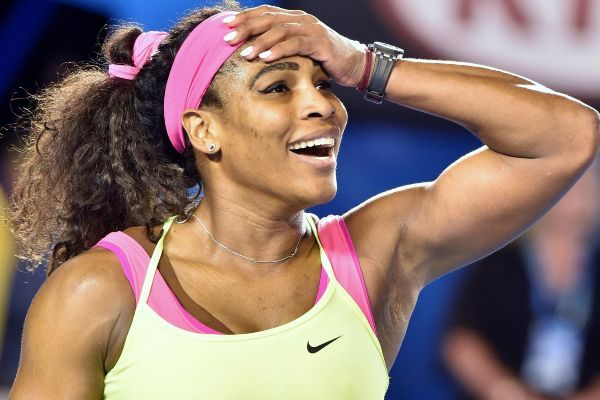 For many mums, bringing children into the world is a painful process that can lead to difficult medical conditions.
Tennis pro Serena Williams knows this struggle. The 36-year-old had a particularly harrowing birth experience.
Besides having blood clots in her lungs, the Olympic champ also suffered from haemorrhaging at the site of her c-section scar.
However, Serena has thankfully recovered, showing just how powerful mums are. After being bed rest for the first six weeks of being a mother, Serena has returned to the tennis court.
The mum-of-one revelled in her perseverance, writing on Instagram, "Four months ago I could not walk to my mailbox... but I will keep going forward and I'll get there."
Someone pass us the tissues! She is just so inspiring.
Serena's fans on social media also found themselves lifted up by the athlete's words.
"You are the greatest inspiration for anyone!! Go, girl, you are the champion," an Insta user wrote.
Another person shared, "Four months ago I was in a similar situation physically. You give me hope, thank you."
"So happy to see this today!" one follower commented, "You are absolutely, positively awe-inspiring, Serena. Keep up the great work, in all your different worlds you inhabit now."
We love Serena and her can-do attitude!
We hope that mums everywhere in the same place Serena found herself in experience speedy recoveries.