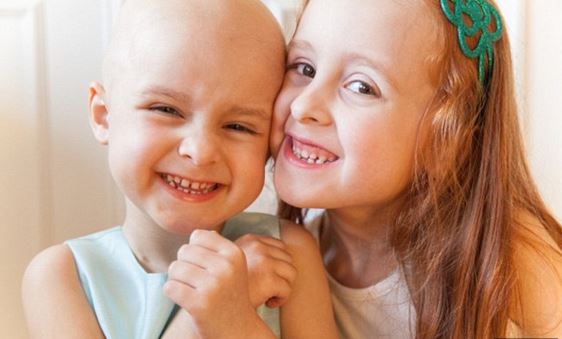 One very brave seven-year-old has vowed to support her little sister's cancer fight by shaving her own head.
Little Natalie Gorsegner was diagnosed with acute lymphoblastic leukaemia in August 2012. After tough chemotherapy treatments that caused her to lose her hair, the five-year-old is now in remission.
Her sister Hannah now wants to raise money for other children with cancer. "I'm shaving my head... this is one of the ways that I can help kids with cancer and inspire them to be brave during their treatment," she said in an interview on the Today show.
The girls' mum, Andrea, has already raised over $136,000 (€107,000) for childrens' cancer care through her organisation, Infinite Love for Natalie Grace.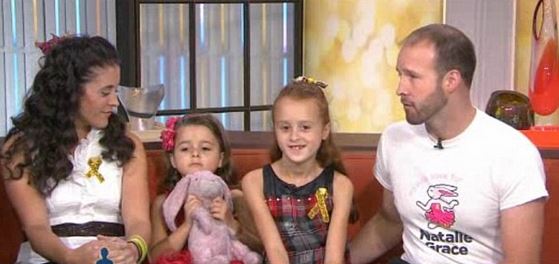 Hannah's parents were apprehensive at first about her choice to shave off her long red hair. "Andrea and I weren't very excited about it... But [we] talked a lot about it and when Hannah came up with the idea and she was very persistent about it, and obviously very passionate about it, it's obviously very difficult as a parent to say no to your kid when they feel so strongly about something."
Speaking about the family's fundraising efforts, Andrea said they felt compelled to help after their own experience of cancer. "The fact that we are one of the fortunate families, that she is doing so well and had a good prognosis, I think that's why we do so much ... for those kids who do not and the families who can't do it themselves."