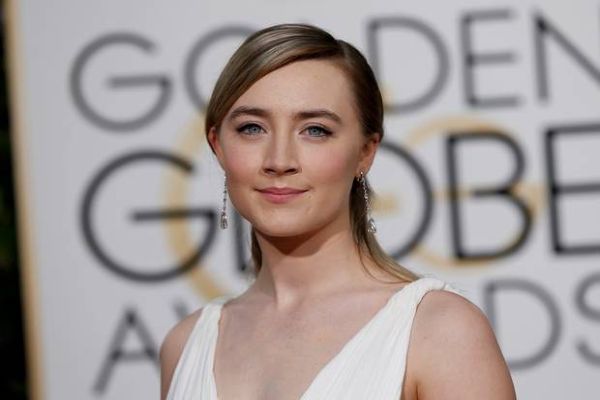 Saoirse Ronan won everyone's hearts during her Golden Globes acceptance speech when she revealed that her mum was watching her on FaceTime.
Winning such a prestigious award at such a young age is an immense achievement for the 23-year-old, and her mum couldn't be any prouder of her girl.
Saoirse's mum spoke to the Independent about her talented daughter, saying that she was the proudest mammy in Ireland.
Her mum praised her daughter following her win for her role in Lady Bird, "I am so happy for her. She's my best friend, my rock."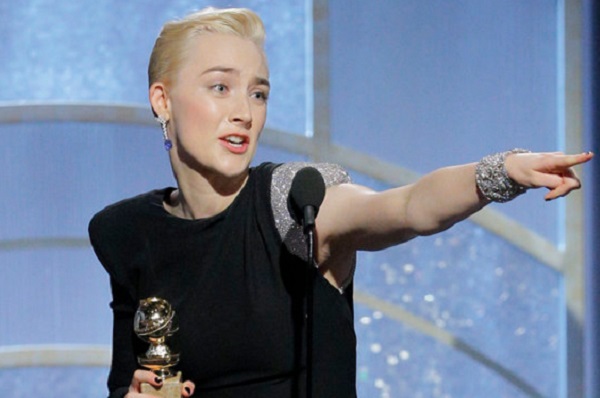 The mum gushed about her daughter, saying they share a very close bond, "We're a team and I couldn't be prouder of her achievements in life as a young woman."
Saoirse's mum missed out on attending the ceremony with her daughter, but thanks to modern technology, her mum got to watch her darling girl accept the award on stage.
Monica said that she was filled with glee when her daughter's name was called out, "She makes me beam every day with pride."
Saoirse Ronan wins for @LadyBirdMovie, says hi to her mom on FaceTime https://t.co/AevCojIid8 #GoldenGlobes pic.twitter.com/vOkNqdSDkx

— Hollywood Reporter (@THR) January 8, 2018
This morning, the BAFTA nominations were revealed with Saoirse receiving a nomination in the Leading Actress category for her role in the coming-of-age movie Lady Bird.
Saoirse is up against some seriously fierce competition with Annette Bening, Frances McDormand, Margot Robbie and Sally Hawkins also receiving nominees in the Leading Actress category.
Lady Bird also received a nomination for Original Screenplay.
Her mum must be bursting with pride! Hopefully, Monica will be able to make the short trip across to London to attend the BAFTA Film Awards with her darling daughter.