Becoming a mum for the first time is pretty overwhelming to say the least. There is so much to learn and naturally, we will make mistakes because we are only human.
What we don't need is nasty remarks about our parenting efforts, especially when our child is only a few weeks old.
Gemma Atkinson has barely been a mum for two months and she's already been hit with waves of backlash, but she won't put up with it any longer.
The mum expressed her outrage on Instagram alongside an image with the words, 'On your mark, get set, go f**k yourself'.
Gemma listed a number of remarks people made about her and her daughter next to the photo: "She shouldn't have a dummy. It's not cold enough for a hat. I hope you're breastfeeding. Get a proper pram. Can't believe you wake her to feed. She doesn't need two blankets. She shouldn't be around the dogs. Her heads not supported on that. She's sat too low in the papoose. Put mittens on her. Can't believe you went out without her already."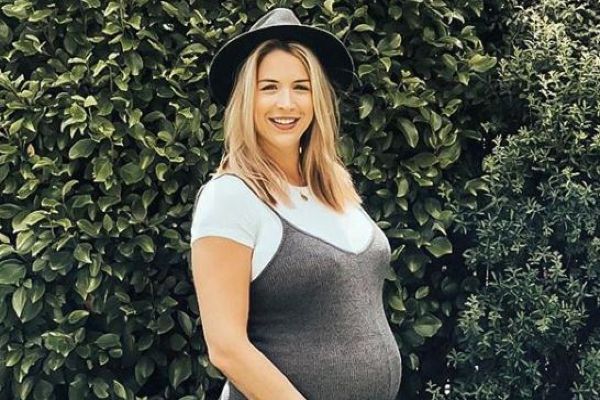 The mum explained that the list isn't even the half of it, "Above is just a small list of what's been said to me on here since having Mia."
Gemma stressed, "She's not even 8 weeks old. I'm absolutely all for getting help and advice! But there's ways to do it, so to those people who seem to be the unqualified experts when it comes to being a mum, the above is for you."
She quipped, "Print it and hang it on the wall next to your perfect parent award."
Gemma gave birth to her daughter Mia on July 4 after a daunting and stressful labour. The last thing the mum needs is people telling her how she should take care of her daughter.
The new mum has every right to learn and adapt to parenthood in her own way, in her own time and without abuse from strangers on the Internet.