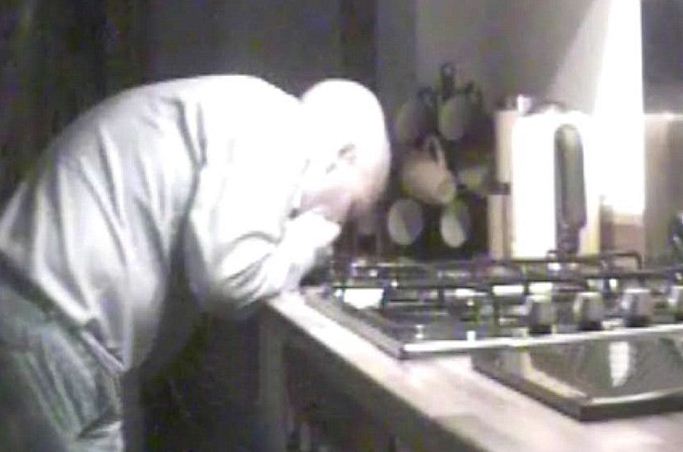 Footage has emerged which appears to show Dr Colin Ferrie, a consultant paediatric neurologist at Leeds General Infirmary, ingesting cocaine and a powerful sedative known as GHB.
Most frighteningly, the doctor was on call at the time of his drug use and may have been required to treat patients while under the influence of Class A drugs.
The horrifying video which was filmed by an acquaintance shows the 51-year-old doctor, who treats children with epilepsy and brain tumours, snorting cocaine from a kitchen counter top. The paediatrician also speaks candidly about his fondness for crystal meth and sedative GHB, also known as liquid ecstasy.
Dr. Ferrie, who is regarded as an expert in the field of childhood epilepsy, has worked at Leeds General Infirmary for 18 years alongside his wife Elaine who is a nurse in the hospital's neonatal intensive care unit.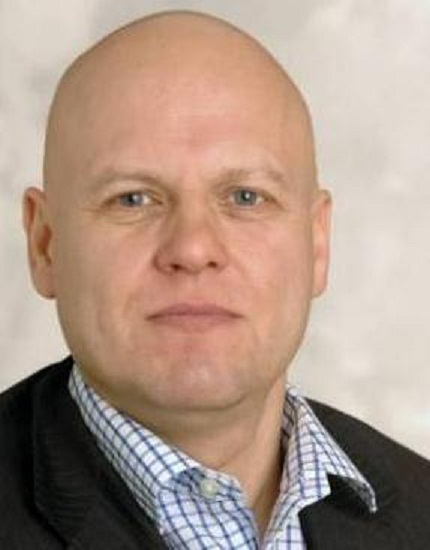 A spokesman for Leeds Teaching Hospital NHS Trust commented on the shocking footage saying: "We take any allegations of this nature extremely seriously and will be carrying out a thorough investigation. Patient safety is our main priority and we expect all members of staff to behave in a professional and appropriate manner at all times."

An inquiry has been launched following the release of the shocking footage and Dr. Ferrie has been suspended.