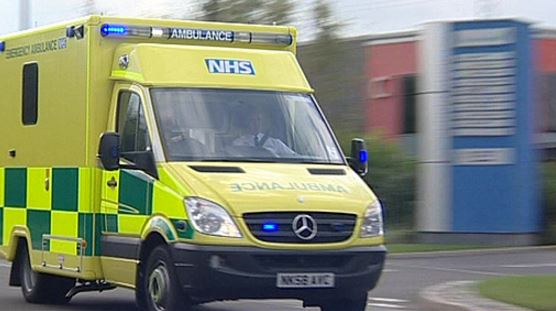 Lucas Laghari was celebrating his sixth birthday recently, when he was given a bag of popcorn as a treat.
However, it wasn't long until the youngster started choking on it as he made his way to Harvester with his family for something to eat.
According to the Northampton Chronicle, Lucas started making strange noises before his lips turned blue, leaving his family frantic about what to do.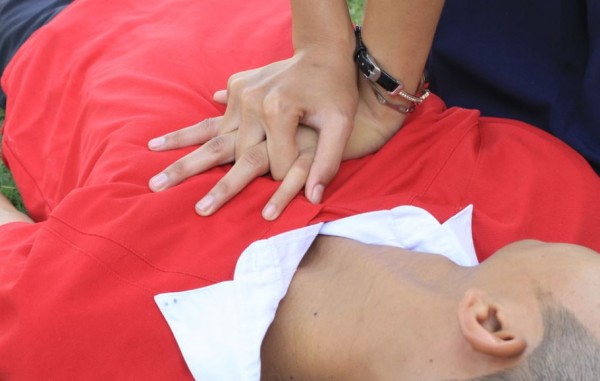 Thankfully, however, a worker in a Sports Direct store ran out, got the popcorn out of the boy and gave him mouth to mouth.
"I was shopping with my wife and we bought Lucas some popcorn. "He started choking and turned blue and collapsed and all of a sudden the man ran over," Mick, Lucas' father explained to the publication.
"He gave him mouth-to-mouth while I called the ambulance and thankfully he is okay now, but doctors said he was very lucky.
"Without a doubt he could have died. He didn't have to do what he did, but he was brilliant."
The family, who were on holidays at Billing Aquadome, said that they are now considering taking a first aid course in the future in case it happens again.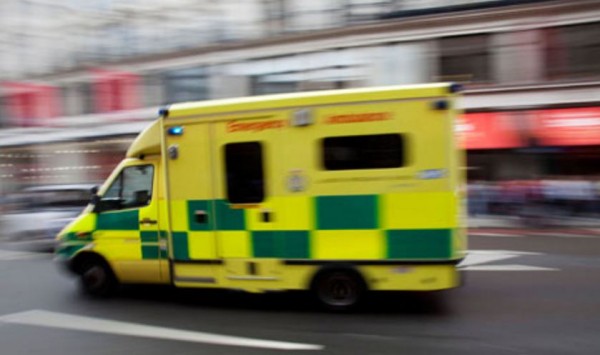 "We've got four young children, Angelo, 10, Dominique, eight, Martha, three, and Lucas. It's made us think about doing a first aid course in case something happens to any of them," Mick explained.
"We saw Lucas struggling and didn't know what to do. You never think it could happen but my son nearly died because of a piece of popcorn of all things."
For more information on choking signs and what you can do, click here and here.
SHARE to spread the importance of knowing first aid.