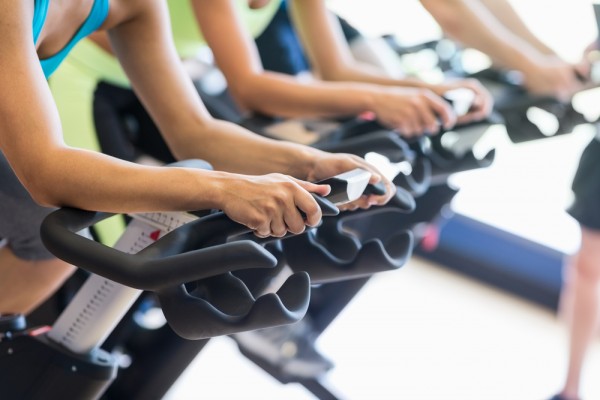 Unlike various other work-out classes which involve things like barbells, dumbbells and kettlebells which can leave many of us initially flummoxed, a spin class simply requires you know how to pedal an exercise bike, right?

Wrong. Oh, so very wrong!

Unlike the work-out sessions you used do on an exercise bike which is currently gathering dust in your parents' shed, a spin class requires a huge amount of concentration and willpower, but that's not to say you can't nail one with a little know-how!

If you're considering making your first step into the world of spinning, be sure to keep the following six tips in mind!

1. Practicalities

Be sure to arrive a little early so you can find a place in the room you are comfortable with.

Take a few moments adjusting your saddle and handlebars until they're at a comfortable height, and remember to ask someone for a hand if needs be because everything can seem a little overwhelming at the start.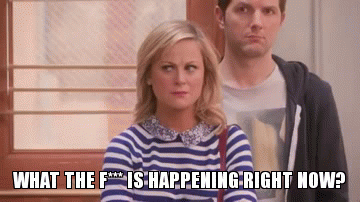 2. Tempo

You will constantly be required to change your pace and tempo, so it's vital you pay close attention to your instructor or fellow spinners in order to keep on track.

Switching between 30-second sprints and 60-second uphill climbs is par for the course in a spin session, so don't find yourself caught out by losing concentration.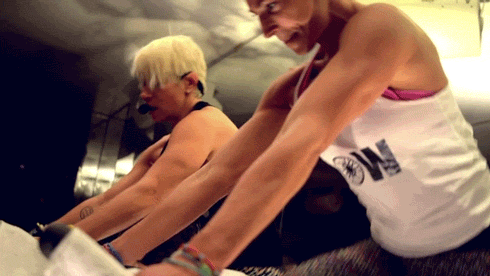 3. Discomfort

Unless you've landed yourself membership of a world-class gym, chances are the saddle of your spin bike is going to hurt your bum... A LOT.

Having to stand up and sit down throughout the session isn't going to help matters, so be sure to carry an extra towel to throw across the saddle if you want to alleviate any chafing or burning sensations.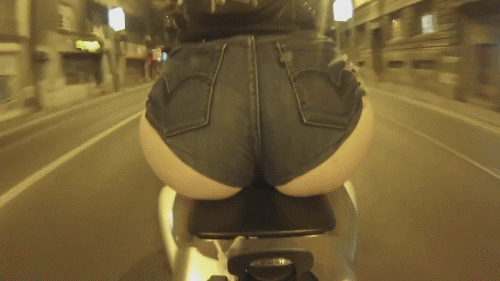 4. Balance

Spin bikes are designed to turn from side to side which is a wonderful way to work your core, but isn't always easy to master at the beginning.

Don't be too hard on yourself if you struggle to maintain your balance or keep returning to centre at the beginning; everyone has to start somewhere!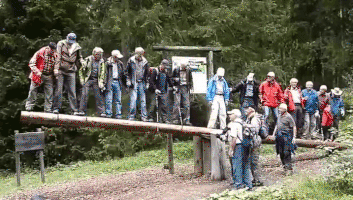 5. Safety

You may be used to working out in loose-fitting sweatpants, but this is a no-go in a spin class where trailing ends could get caught in pedals!

Go for fitted pants and in keeping with point 3, the thicker the material the better!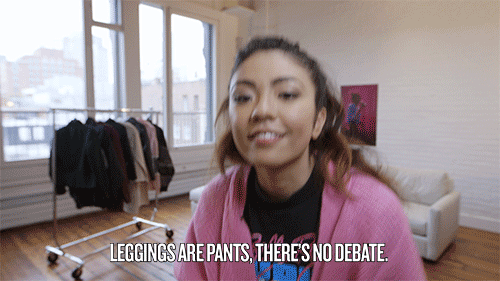 6. Confusion

Prepare to feel somewhat confused at the start as you grapple with yelled instructions from the top of the room

The key is to keep calm, take your cues from fellow spinners and if possible tell your instructor you're a beginner before the class starts!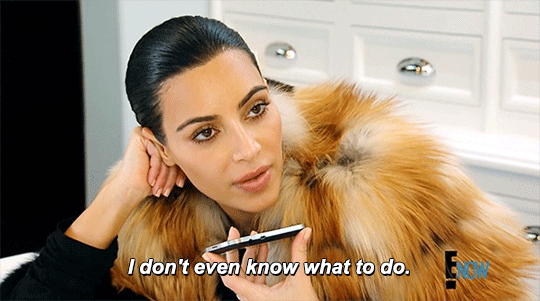 And remember, these tips are simple for anyone brand new to the activity. Before you know it, painful saddles and balance issues will be a thing of the past!
SHARE to help your fellow beginners!