Advertorial
Nothing breaks our hearts more than when our little one is sick. Their bubbly personality dims and they feel utterly miserable. As a mum, all you want to do is wrap them in bubble wrap until they get better.
Taking care of your son or daughter becomes your number one mission and one thing that helps is knowing as much as possible about illnesses and conditions. Unfortunately, there has been an increase in the number of measle cases in Ireland, which means we need to ensure our children's vaccines are all up to date.
We have gathered up information from Calpol that every mama needs to know about measles, from signs and symptoms, treatments and ways to ease your little one's pain.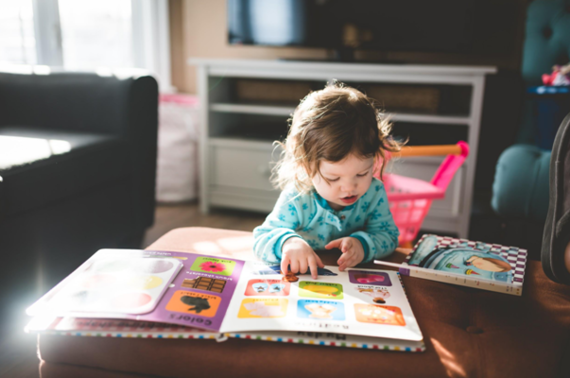 Measles is non-existent in most countries thanks to vaccination programmes, however, due to a lapse in vaccine uptake, there have been numerous outbreaks over the past few years.
Measles is a contagious viral illness that tends to affect children between the ages of one to four-years-old. The disease is caused by paramyxovirus, which is an airborne disease.
Measles are spread when an infected child coughs and sneezes.
Children who are unvaccinated are most at risk of contracting the measles. The virus can live in the air and on surfaces for up to two hours.
Signs and Symptoms:
Symptoms of the measles don't appear until seven to 18 days after a person has been infected. Early symptoms include a runny nose, dry cough, sore eyes, mild temperature and sneezing.
Infected people may also suffer from lack of energy, lack of appetite and could also have small white or grey coloured spots in their mouth and throat.
A red-brown spotty rash will appear after the initial symptoms. It tends to start at the top of one's head and moves down the body as time passes. The itchy rash tends to last up to five days. The rash will start out as smaller spots which then develop and join together.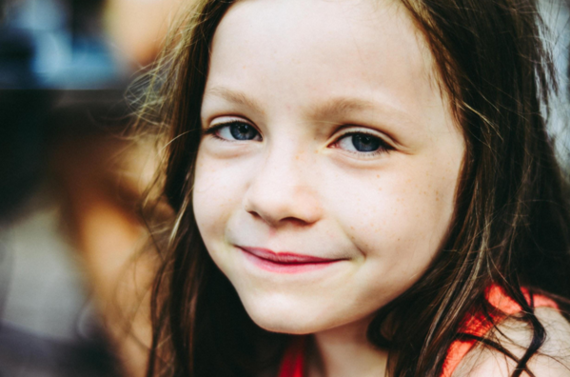 Treatment:
The best way to avoid measles is ensuring your child is fully vaccinated. The MMR vaccination protects them from mumps, measles and rubella. The vaccine is given in 2 doses. The first is at 12 months old and the second is between four and five-years-old.
If your child has contracted the measles then the best thing you can do is help soothe the pain. You can give them
Calpol
to lower their temperature and to ease any aches and pains they may be suffering from.
Ensuring that they are hydrated is one of the most important things you can do. Drinking plenty of water is essential. Experts recommend drinking lemon and honey drink to ease the cold-like symptoms.
Many people will fully recover from measles after seven to 10 days, however, there is a one in two chance your child will need to spend time in hospital if they have measles.
The HSE stresses that you should get urgent medical care if your child has measles and has:
shortness of breath
a sharp chest pain that feels worse when breathing
coughed up blood
drowsiness
confusion
fits or convulsions
People with measles must stay away from school for at least four days after the rash appears. They should also avoid contact with children, eldery people, people with weak immune systems and pregnant women.