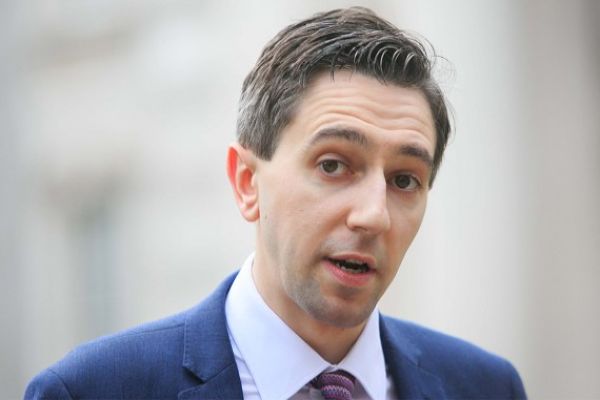 Congratulations are in order for the Harris household!
The Minister for Health, Simon Harris has confirmed that he and his partner, Caoimhe Wade are expecting their first child.
In a sweet Instagram post, the Minister announced the exciting baby news.
Simon snapped a book titled "Pregnancy for men, the whole nine months"
The Minister caption the photo: "Some summer reading courtesy of my wife!"
The baby news has come just days before the couple are due to celebrate their one year wedding anniversary.
They tied the knot last July at St. Patrick's Church, Kilquade in Wicklow.
The congratulations have poured in for the couple on social media.
"Congratulations to you and Caoimhe! Wishing you a happy and healthy pregnancy," said a user.
"Yay a mini Simon Harris! " Added another.
"Congratulations to you and your wife! Such exciting times ahead. Enjoy the snuggles!" said an Instagram user.
Wishing Simon and Caoimhe all the best on their new adventure into parenthood.