Minister for Health Simon Harris has confirmed there will be a cap on hospital car parking costs as of 2019.
The sheer cost of hospital car parking has caused mass outrage in recent years.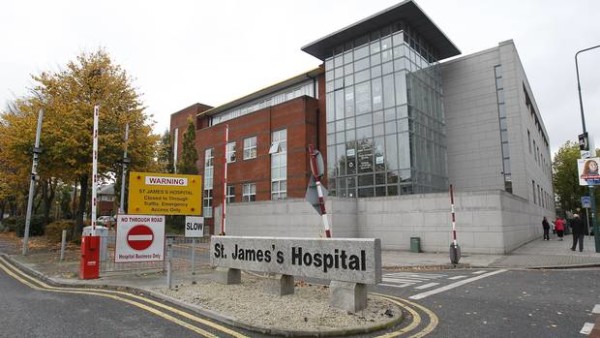 The families of patients have been paying extortionate fees for parking and they have had no choice but to fork out the excessive amounts.
It is understood both visitors and outpatients will pay a maximum charge of €10 for parking from 2019.
Minister Harris added that there will be special passes for people who frequently visit the hospital.
He acknowledged just how extensive car parking charges in Ireland's hospitals are: "Hospital parking charges in a number of hospitals are far too expensive."
He stated: "The report recommends a number of things, it recommends a daily cap, and I think that is a good thing for people who are frequently visiting our hospitals.

"€10 a day could still be far too expensive so you need to have passes for frequent visitors that would lessen the cost further," he stressed.
Feature Image: Gareth Chaney Collins