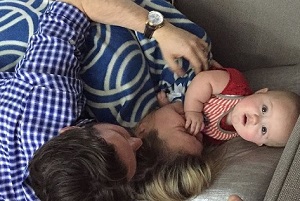 She has been extremely candid about her struggles during pregnancy and the birth of her first child, having previously said that she had "the worst pregnancy ever".
Now, singer Kelly Clarkson has revealed just how traumatic things were for her before going into labour.
Kelly, who welcomed daughter River Rose last June, told Ellen DeGeneres: "I walked in [to hospital] a week before she was due and…I had no dilation, there was nothing happening, and I just broke down. I was like, 'What can we do, what are my options?'"
She even admitted that it was the first time she had ever used her celebrity to her advantage, telling the chat show host: "This is the first time I wanted to use my 'Kelly Clarkson card', like 'Can you get a special surgery for celebrities that can get them out sooner?' I was like, I would drop my card right now!'"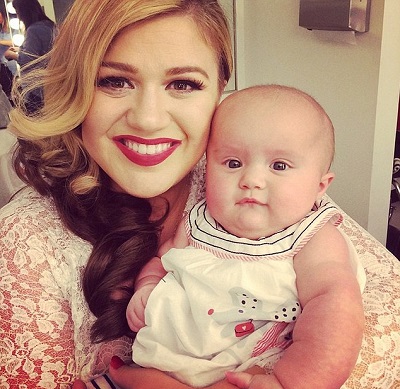 The 32-year-old went on to have a Caesarean section that very day, and was later told by doctors that she would never be able to have a natural birth.
"It turns out I can't ever have a natural birth, like [there's an issue with] my pelvic inlet or something," she explained, adding, "My doctors told me…River's the only conehead baby to come out of a C-section, because she was stuck and I would have been one of those women who died back then."
Kelly recently admitted that, despite the complications, she and husband Brandon Blackstock would love to have more children.