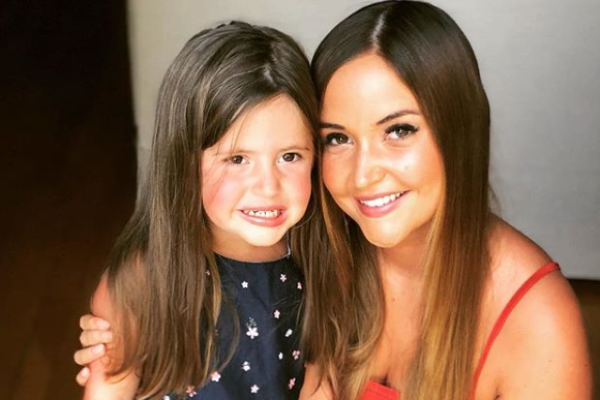 Jacqueline Osborne may or may not see the resemblance between her girls.
However, we certainly can and they're absolutely adorable.
The young mum uploaded the sweetest snap of three-year-old Ella and three-month-old Mia.
The girls are full of smiles as they enjoy some playtime, and you can see how alike they are.
Fans were quick to point out the similarities and how beautiful the sisters are.
"They are like twins, beautiful girls," said one user.
While another one added: "Wow, they are so alike. Gorgeous girls."
The 27-year-old shares the two girls with husband, Dan Osborne.
Dan also has a four-year-old son, Teddy from a previous relationship with Megan Tomlin.