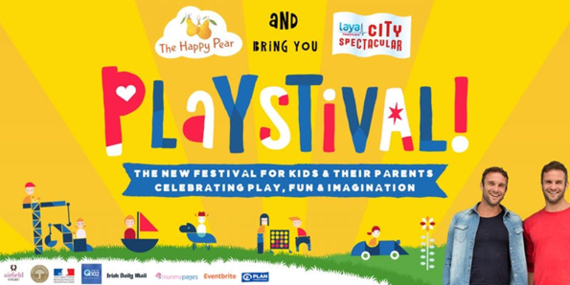 The summer has well and truly arrived and with the weather over the recent weeks, we have been utterly spoiled. With summer, come festivals and there is a plethora to choose from … BUT …. there's only one
Playstival
, and here's why we think it's the perfect entertainment festival to bring your family to this summer.
1. It's all about the play
Playstival celebrates play, imagination, and fun with a range of hands-on, fun and imaginative games and themed play universes. Play is an integral and important part of children's lives and the focus of Playstival is to 'go back to basics' and experience a more innocent approach to games and play - no fancy technology or screens to be found! Playstival is both interactive and active, kids don't just sit and watch, they play.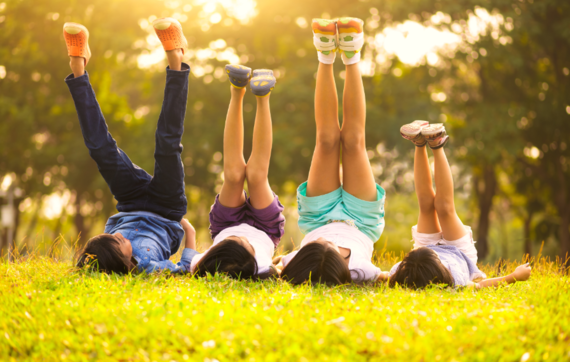 2. It's as good as your imagination
Playstival showcases eight themed 'play universes' for children to immerse themselves in, use their imaginations to create ideas, roles and characters, and most importantly have lots of fun. From a construction site for kids to the wild wild west, the wonderfully themed play universes offer an unforgettable day of pure fun for families set in the heart of Dublin.
3. Great times, call for great food.
Unsurprisingly, there will be delicious and nourishing Happy Pear food on offer throughout the weekend – from healthy wraps and salads, to hot dishes, as well as Happy Pear smoothies, hand-roasted coffees, and a selection of healthier cakes and treats.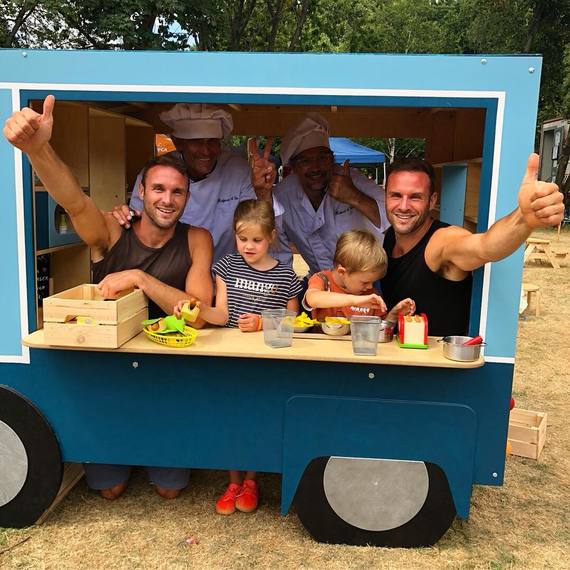 4. Putting the kids first
There are several 'family' festivals and days out during the summer, there's nothing that
celebrates play by putting children at the centre of the action. The point of the festival is to give children a day that they won't forget and that parents will love too.
5. Switch off and be there with the family
This festival is all about switching off and being present – it has been designed to encourage interaction, creativity, spontaneity, and movement, and it is the antithesis of too much screen time – no excuses.
6. Stop. Just stop.
How often do you actually stop and enjoy time with the family? For most families, it's rare – there's always somewhere to go to be to buy to follow up on. At Playstival with The Happy Pear parents and their kids get a chance to get time to play in an atmosphere that is 100% interactive. This is an 'involvement' festival, not just an entertainment festival. Everything will be interactive.
Do not miss this MUST ATTEND festival for parents and families passionate about positive play, fun & the power of the imagination! Book
here
now