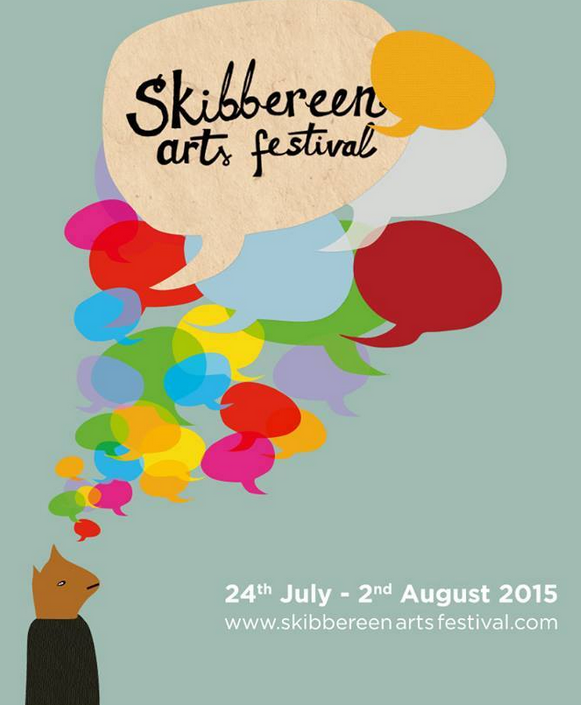 Parents, it's time to sit back, kick up your feet and relax, because this year the Skibbereen Arts Festival is once again hosting a range of activities for kids and teens.
Running from now until Sunday, 2nd August, the festival will have plenty of opportunities for children to learn new skills, including filmmaking, as well as making new friends and getting them motivated over a long summer.
One of the many highlights includes an opportunity for teens to get involved in filmmaking and shoot their very own movie! Thanks to Cork County Council who have teamed up with Cork Film Centre, students will learn basic film making techniques and how to use the equipment. They will also produce a short film which will then be screened in Skibbereen's Town Hall on Saturday, 1st August at 5pm.
If your child has a passion for art and painting then the Pigments, Colour and Painting for Children workshop is for them! Being held on Tuesday, 28th July, the kids will experiment with natural resources such as sandstone, charcoal, plants, and shells to make paint and to create their masterpieces. Not only will they create a piece to take home, they will also be involved in creating canvases that will be displayed in different locations all over the town during the festival.
On Wednesday, 29th July, local illustrator Sara Baker will host a workshop, where kids aged 7+ will illustrate a silly Spike Milligan poem. While introducing the young ones to the poetry of Spike Milligan, the youngsters will learn how to create an illustration from start to finish.
And finally, discover the beauty that Liss Ard Estate has to offer with a fantastic two hour Art and Nature Walk, on Friday, 31st July. Families will learn how to make huts, create magical music, make crowns, twist grass and weave as well as learning of the different plants and their functions. This journey is set to be fun-filled and educational for children and adults alike.
For more information on dates, times and ticket prices, click here.