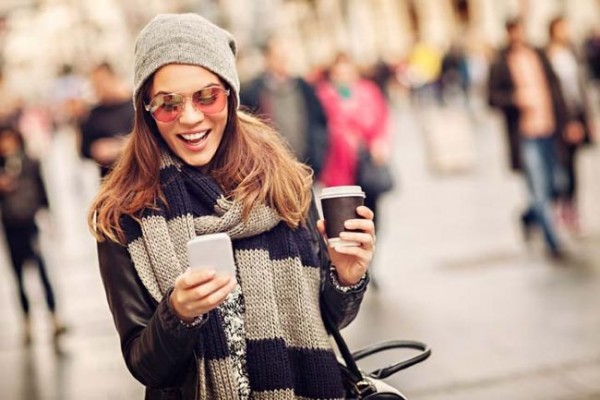 As mums we're an incredibly busy bunch, and whether we like to admit it or not, our hectic lifestyles mean that some things tend to slide down the priority list - replying to friends and family's calls and messages, for example.

While we may give anything for a chat or catch-up, daily responsibilities and constant commitments mean we're often pressed for time and can't find a spare moment to engage in a longwinded conversation with a pal or loved one.

However, with two blue ticks announcing the recipient has both seen and read the message sent via WhatsApp, failure to respond can result in hurt feelings and awkward situations, so it's no surprise people are eager to put a simple trick into practice.

If the thought of reading a message and not responding fills you with dread, then it's high-time you try this tip which will allow you to read the message without the sender knowing!

When you receive notification of a WhatsApp message, simply put your phone on airplane or flight mode which will automatically disable access to Wi-Fi and mobile signals thereby allowing you to view the message without alerting the sender.

However, it's important to remember to close the messaging app while still in flight mode in order to ensure your reading of the message remains secret.

And hey, there's nothing wrong with reading the message, composing a long and thoughtful reply in your head until you can finally find the time to sit down and send it!